China doesn't actually celebrate Christmas (圣诞节 shengdanjie "Jesus' Birthday"). Lights are hung up, Christmas songs are played, fake Christmas trees are erected… but on the 25th of December everyone still goes to work.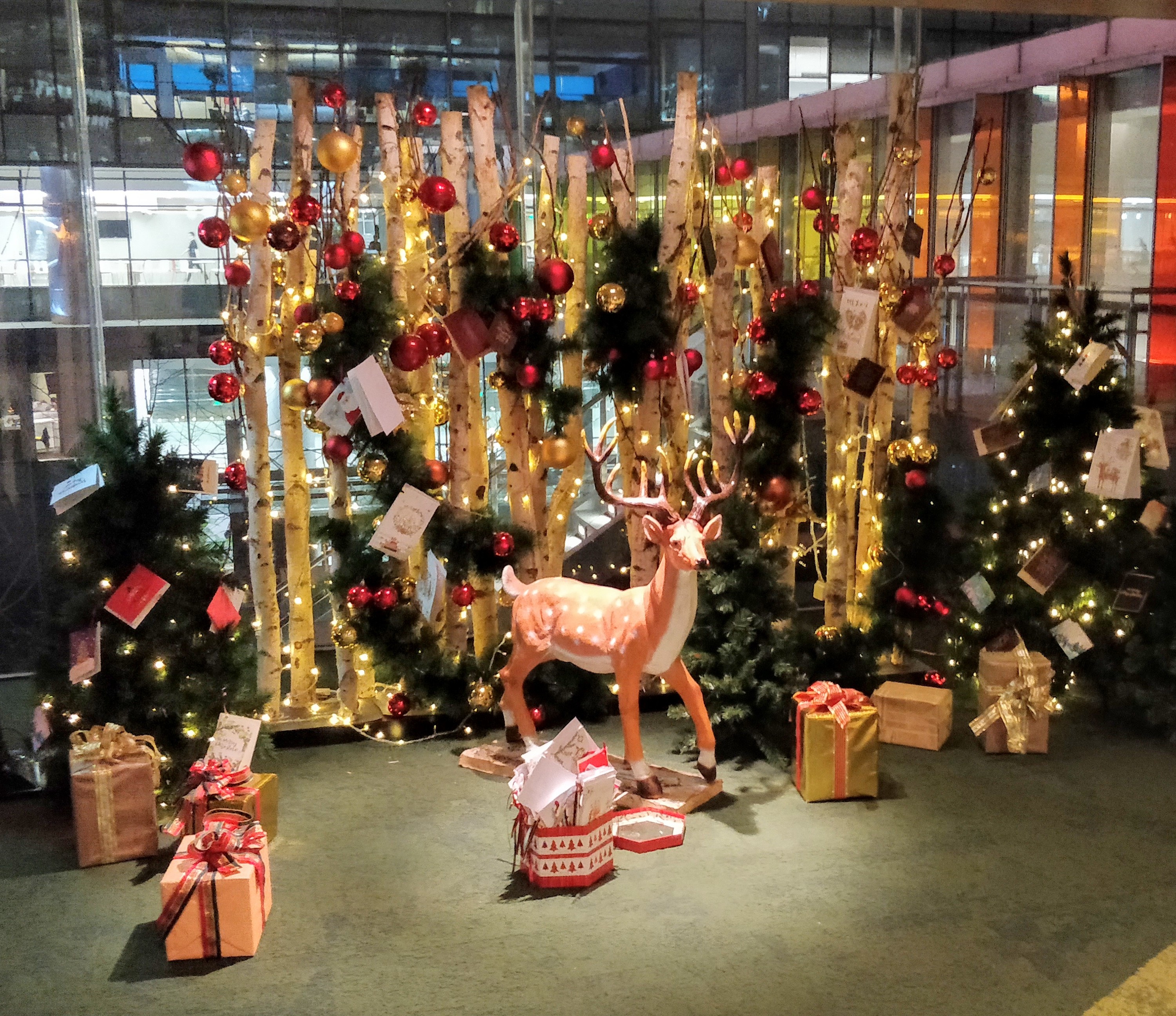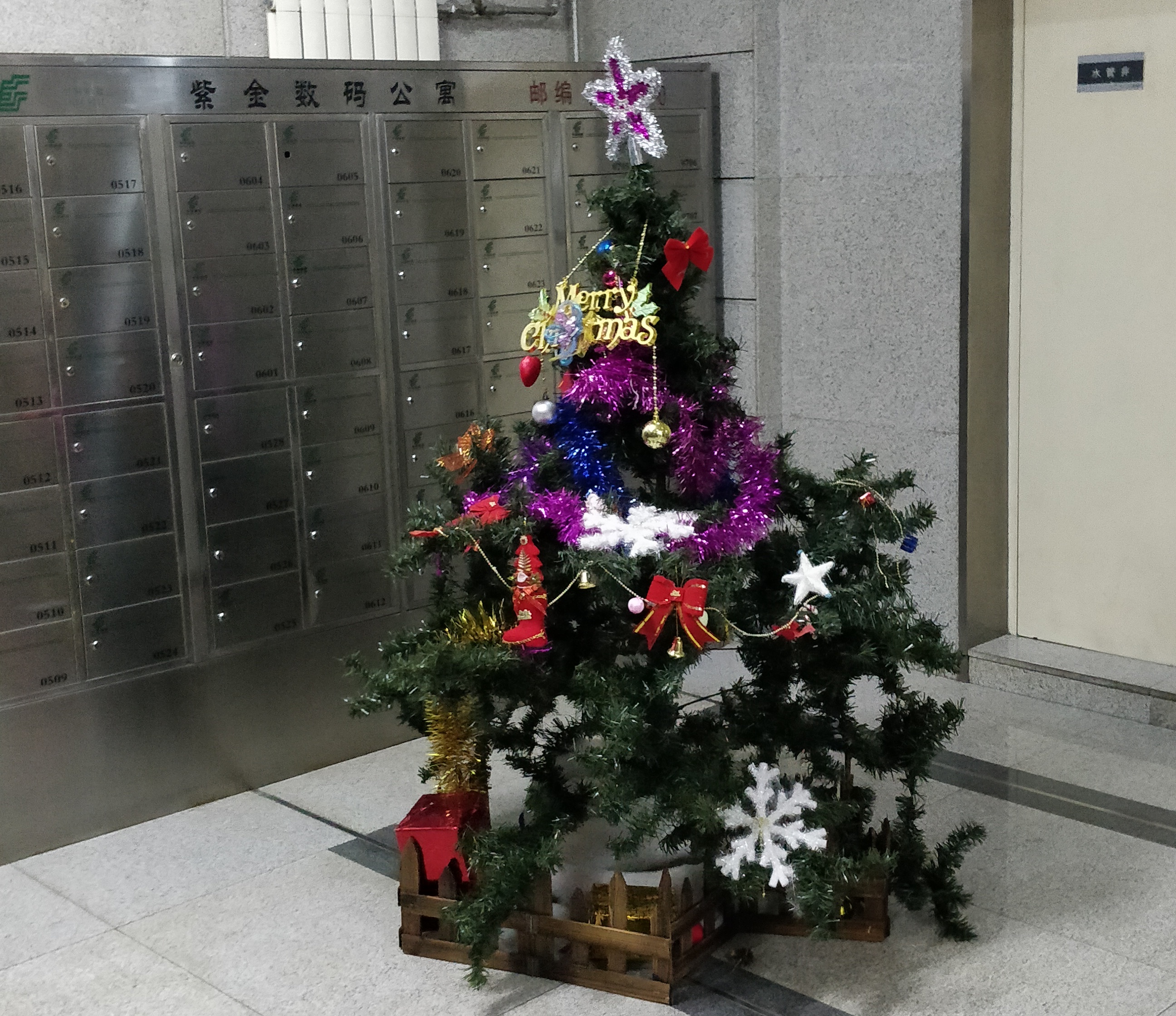 After my single's day post, I learned that there is also a double twelve holiday. Aghast at the boldness of pulling the exact same trick two months in a row, I asked around among my Chinese friends to see if this holiday also had a backstory. They all said no. This time it really is just bald-faced consumerism…
Christmas similarly seems to be used as yet another grab at consumer's wallets. Malls and shops dress themselves up and run deals in order to try and entice people to spend just a little more, but as gift giving is not a practiced tradition here they probably have less success than in the West. Most of the locals I talked to just planned to go out for a nice dinner with their friends, after work of course.
The very idea of working on Christmas made my Western blood curdle. So within my first two weeks at Microsoft I asked my mentor if I could have that whole Christmas week off. He was very nice, and probably saw the panic in my eyes, and so amicably agreed. "We'll just say you'll come in on some weekends to make those days up." Oh… great… 😅😅😅
A whole work week off plus the two adjacent weekends makes plenty of time to travel. My friend and I wanted to go skiing in Japan - but the plane tickets were $500 round trip. Korea on the other hand was $250. Who even wants to go to Japan anyways?
So we booked our tickets, booked our lodging, found the ski resort and made sure there was a bus that got us from Seoul to Yongpyeong (the ski town). We were set!
Saturday, December 22nd
The first day of the trip. My flight was around 8PM and landed in Korea close to 10. Korea is actually an hour ahead of China, despite being so close.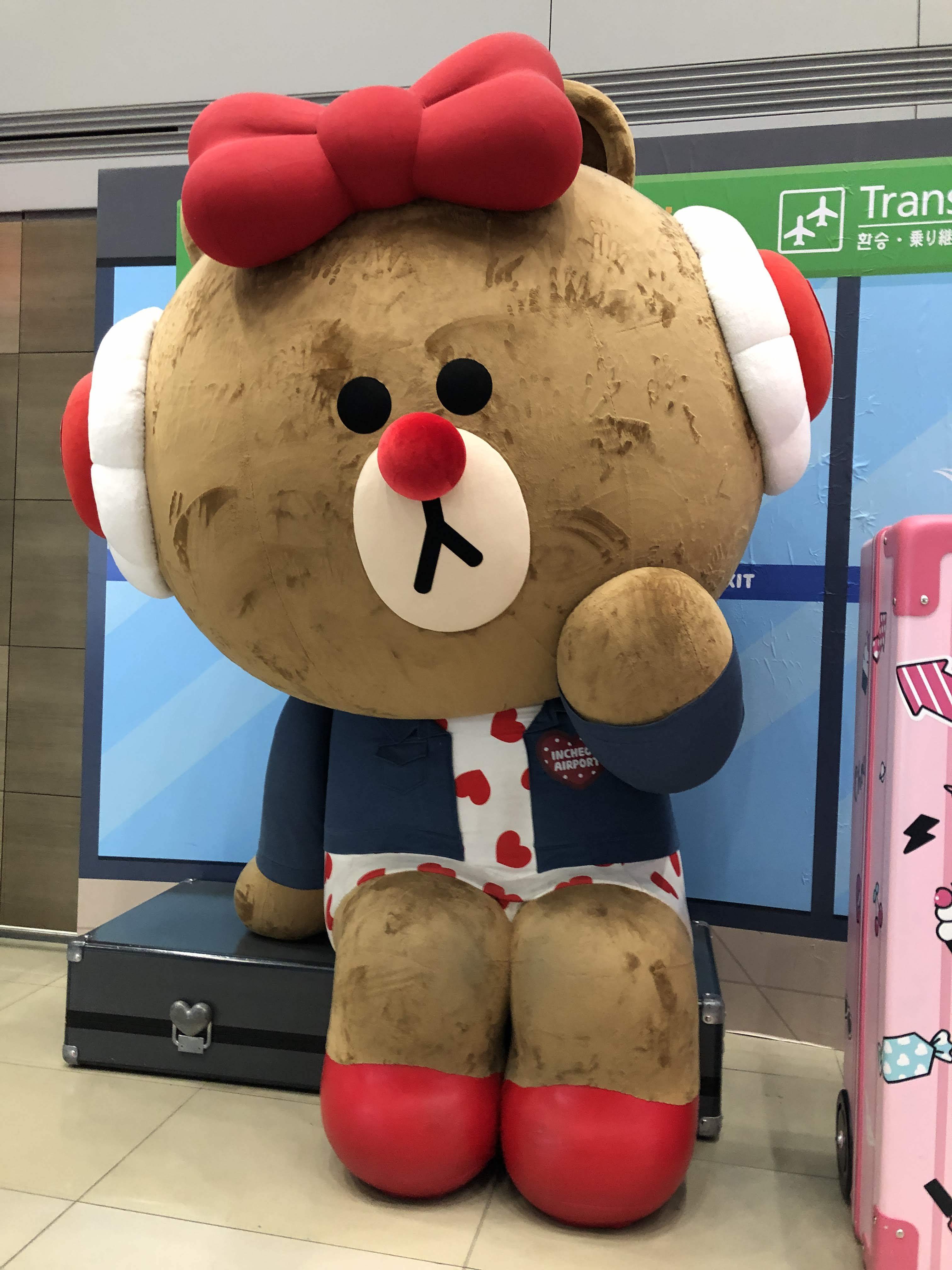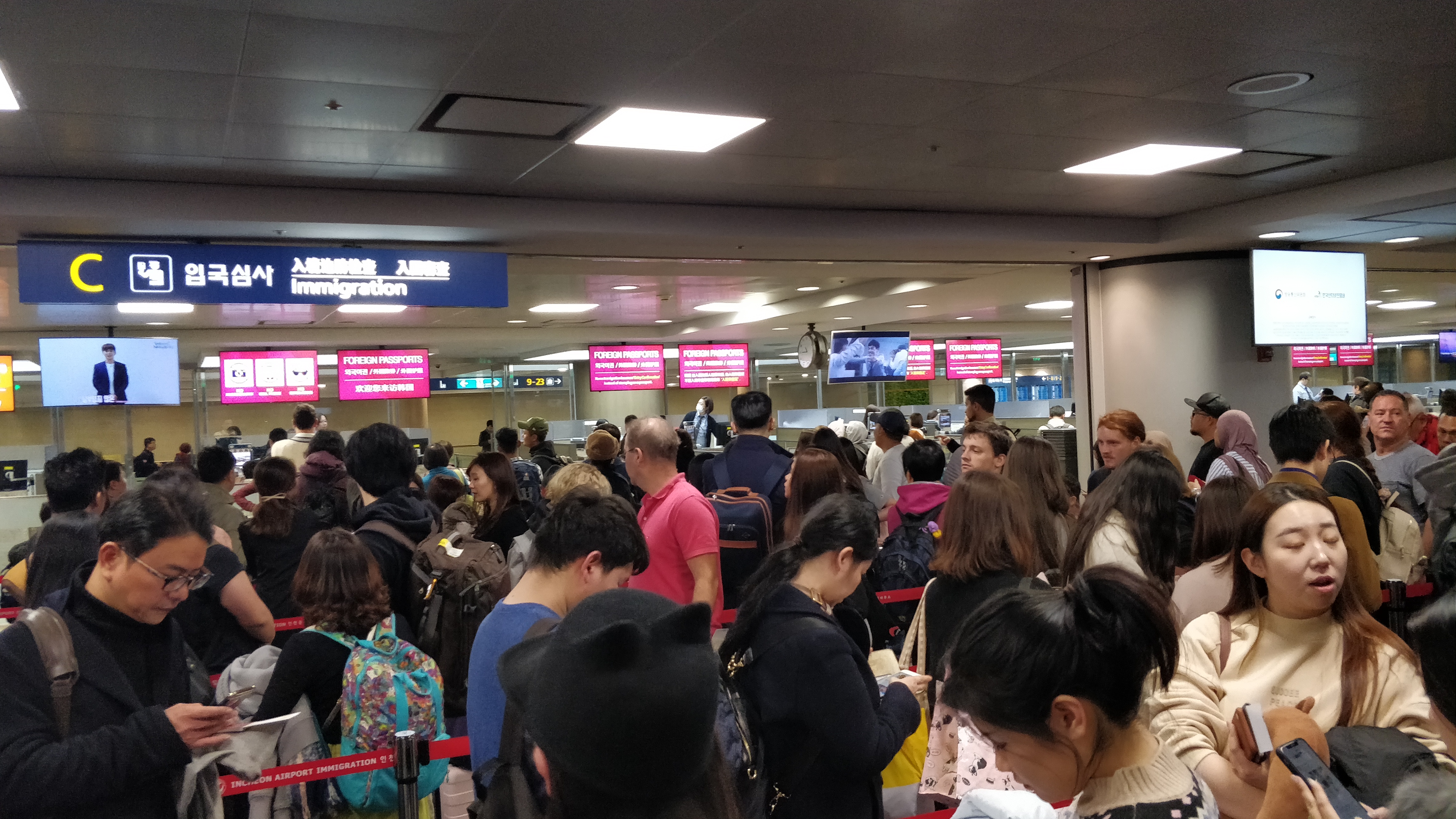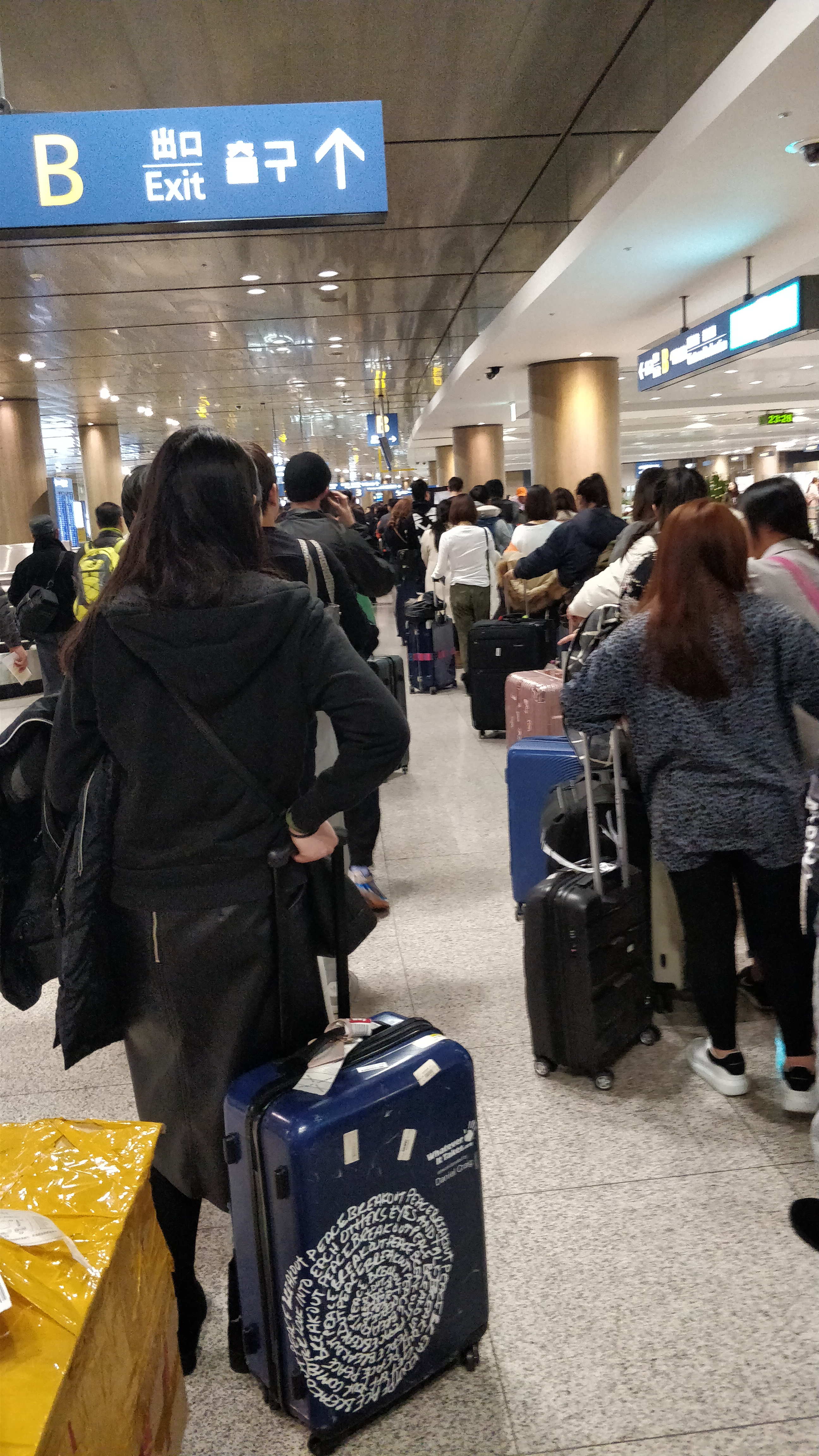 Sunday, December 23rd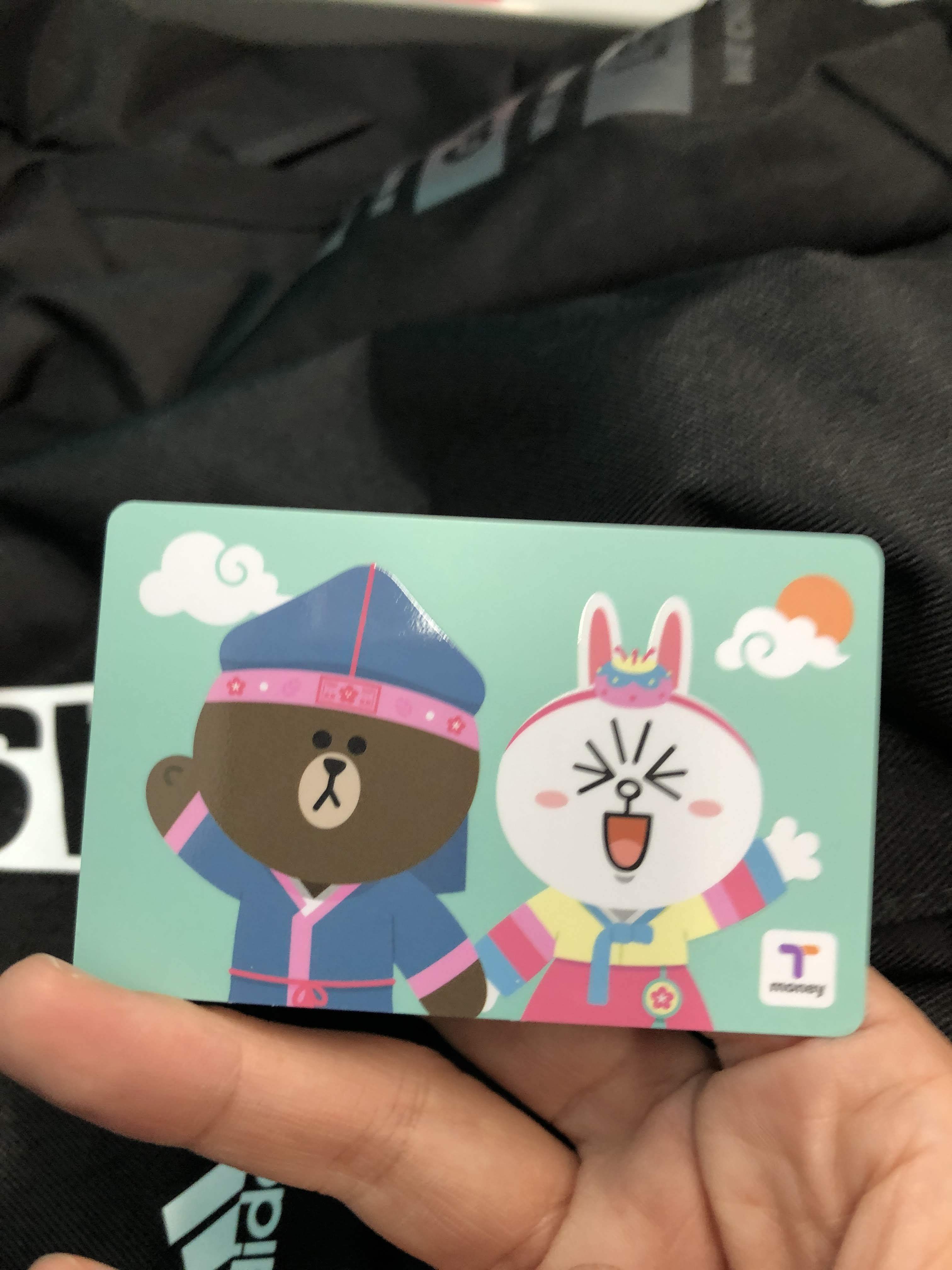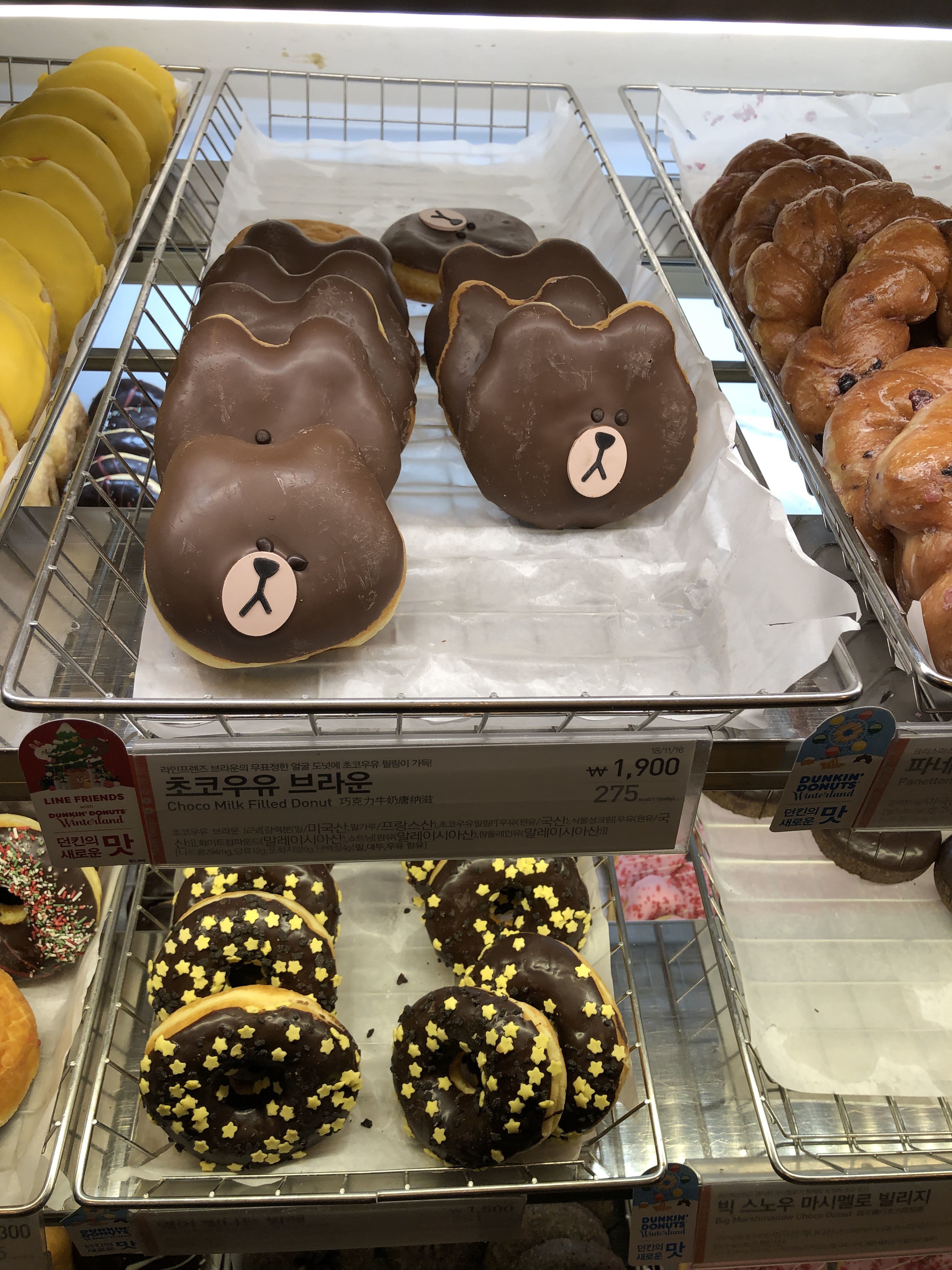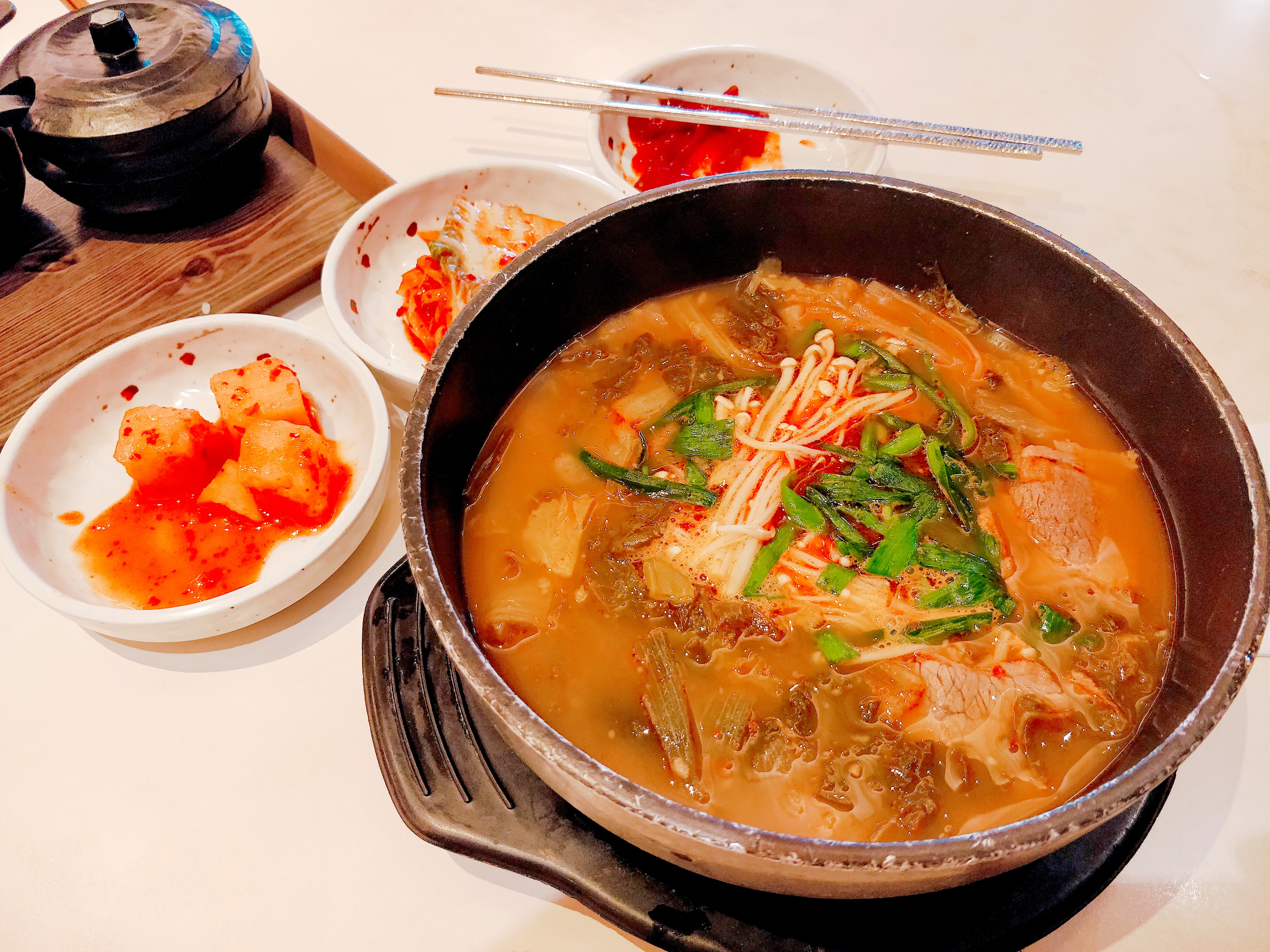 I had expected Korea to be on par or cheaper than China - to my surprise prices were just about even with America. The exchange rate is far easier to keep a handle on: it's 1 USD to 1,119 Korean Won. When looking at prices you can just treat the comma like a decimal point, easy! This one bowl of soup was almost 10,000 Won, so about $10.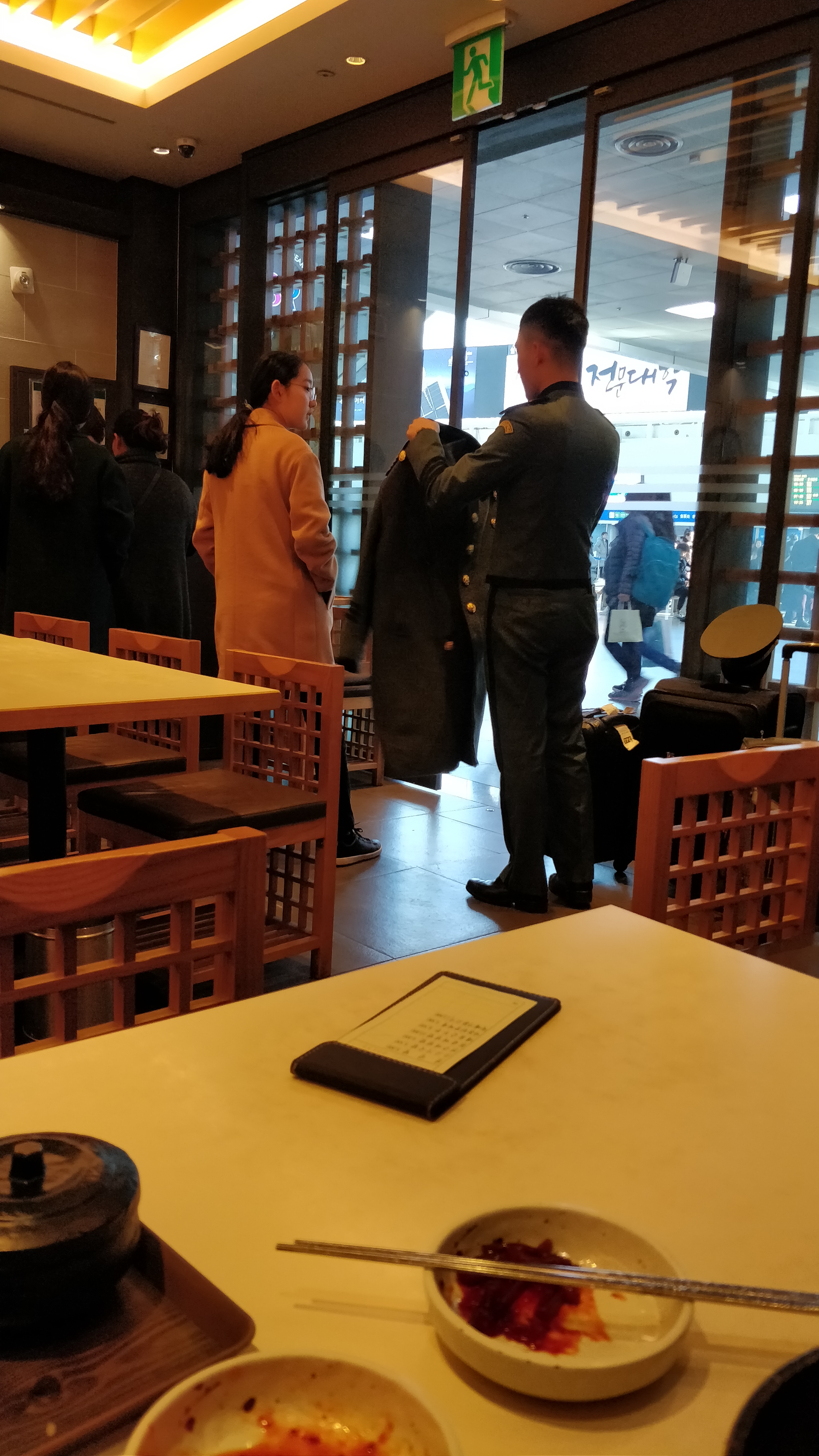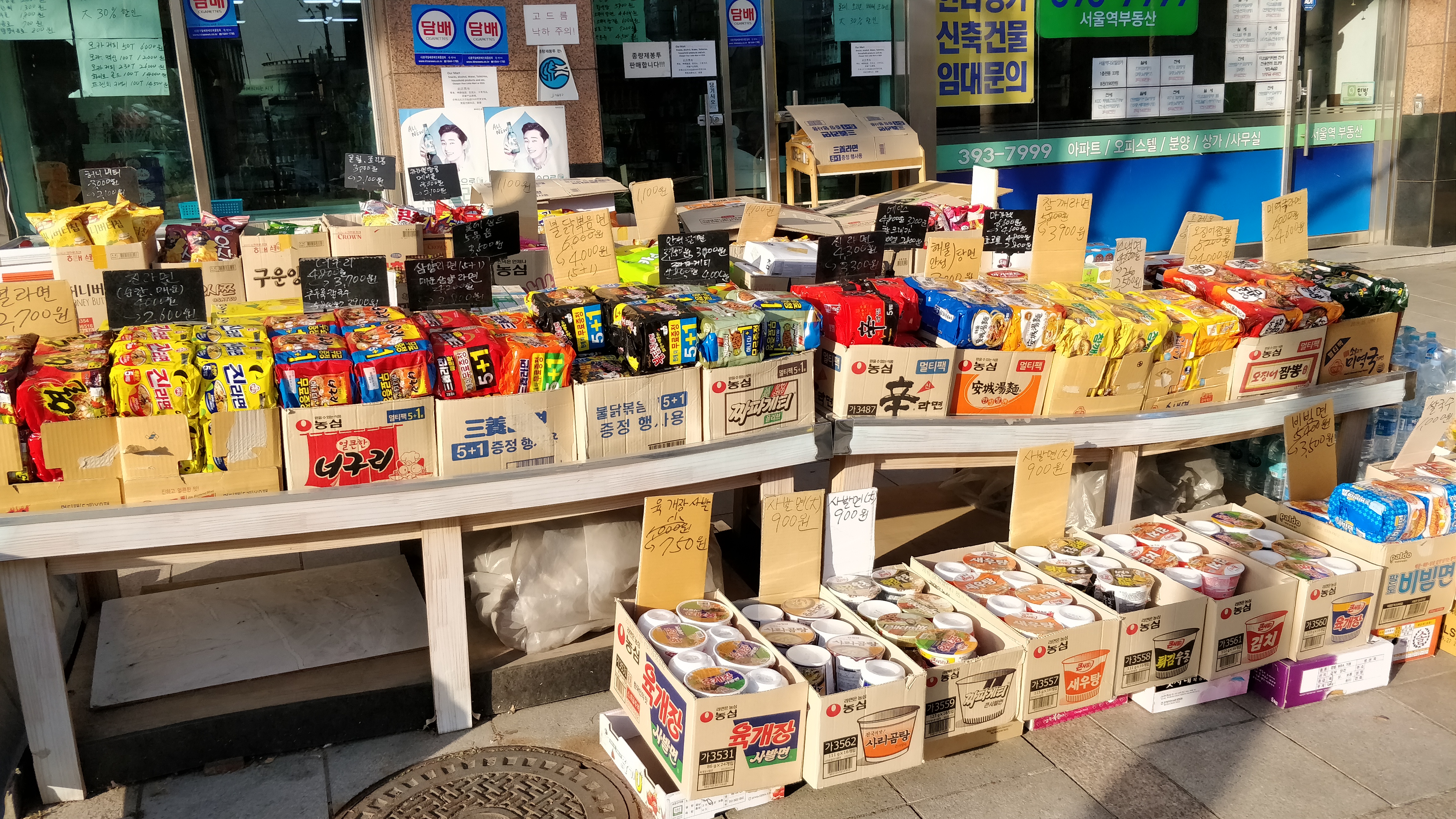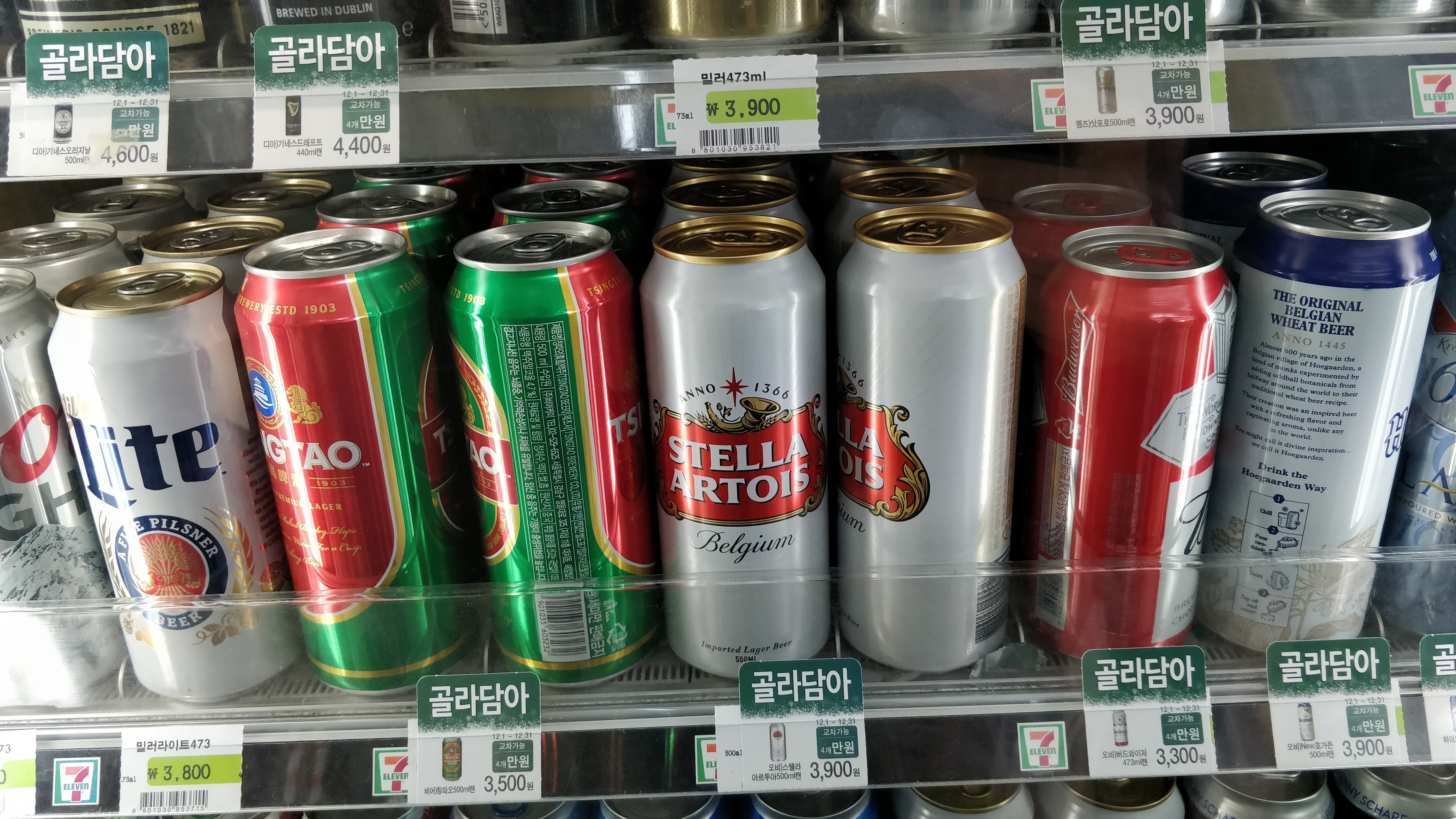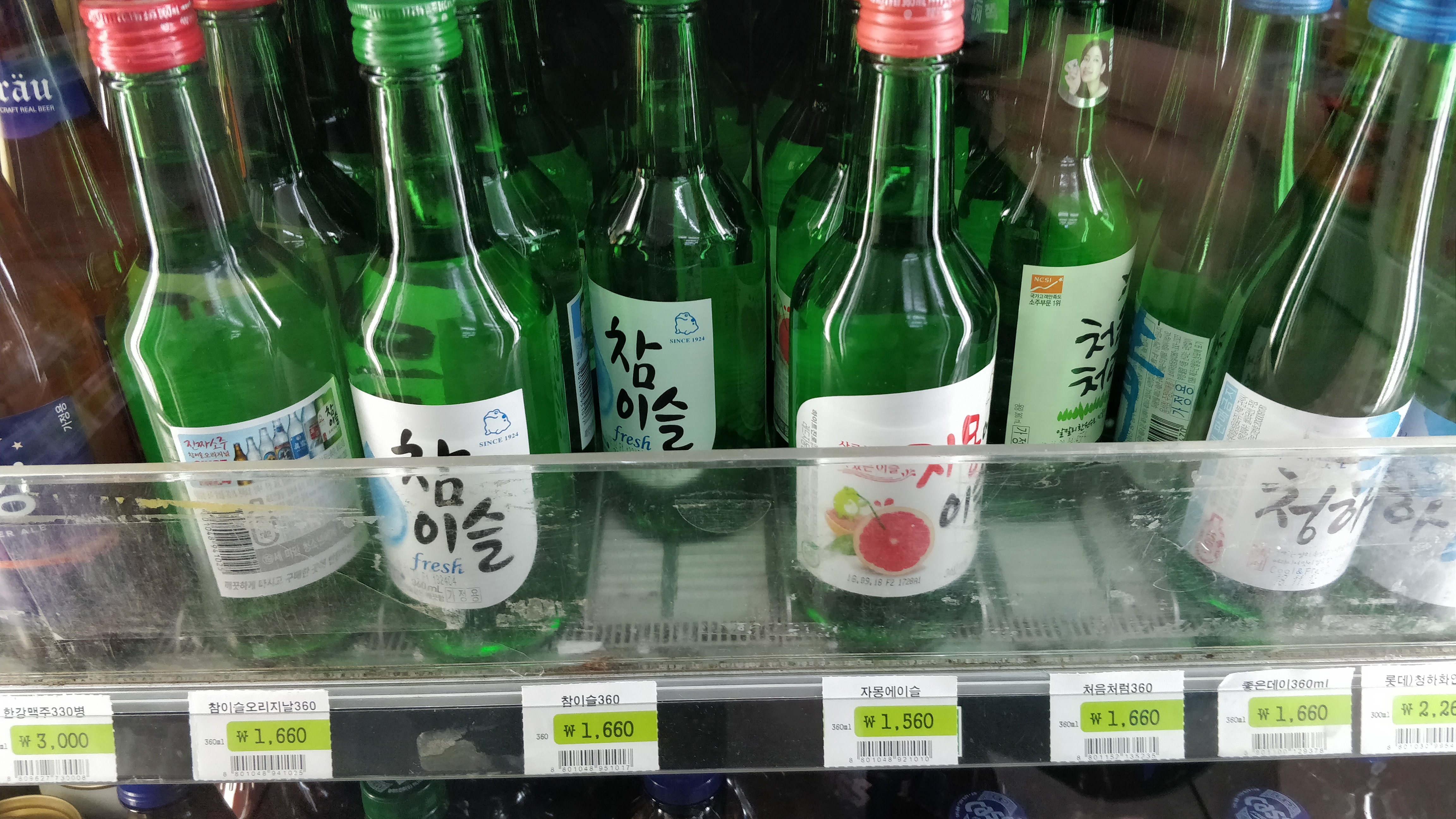 After checking into the Airbnb, we went to what was apparently the largest wholesale market in South Korea (and probably North).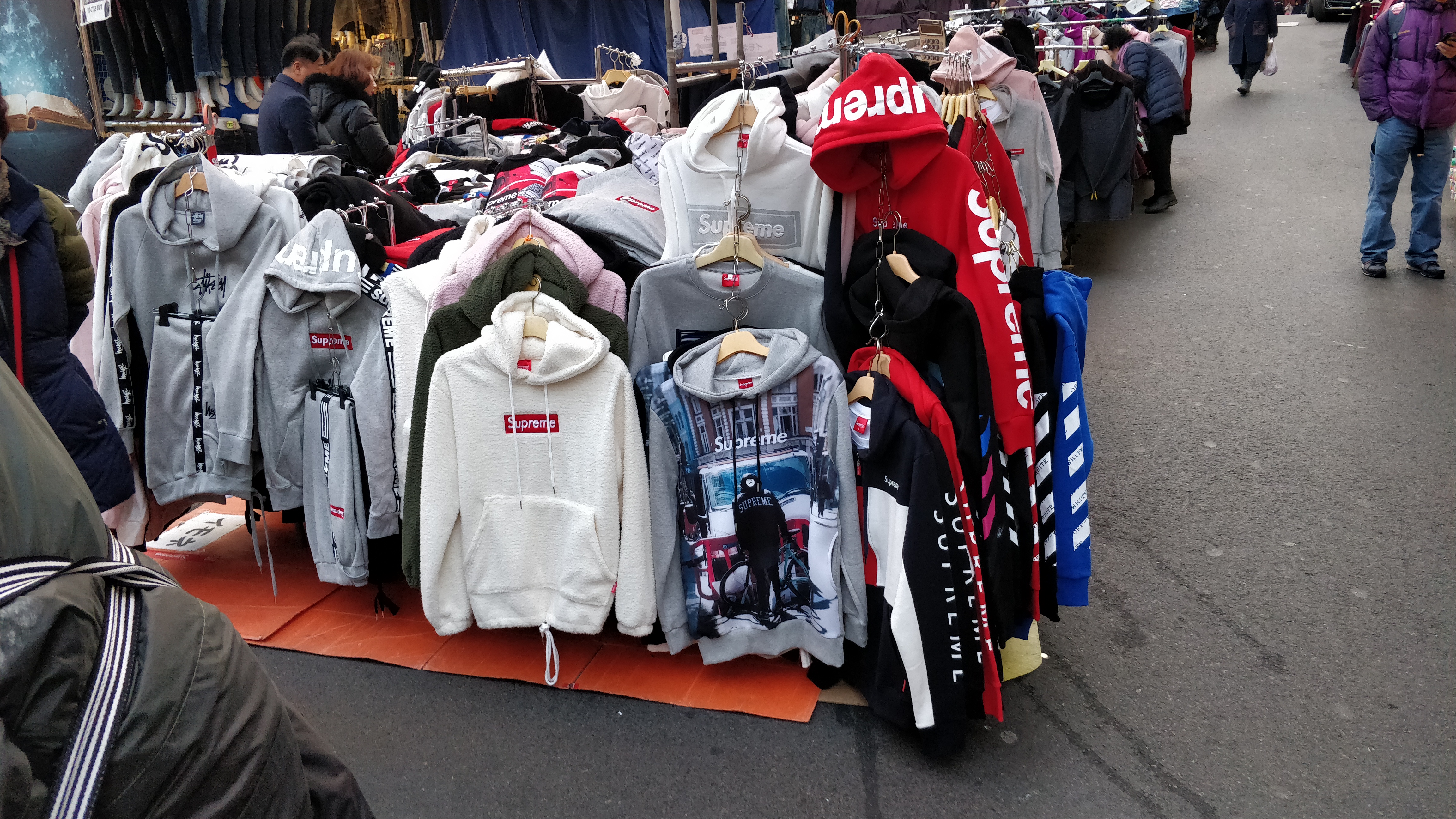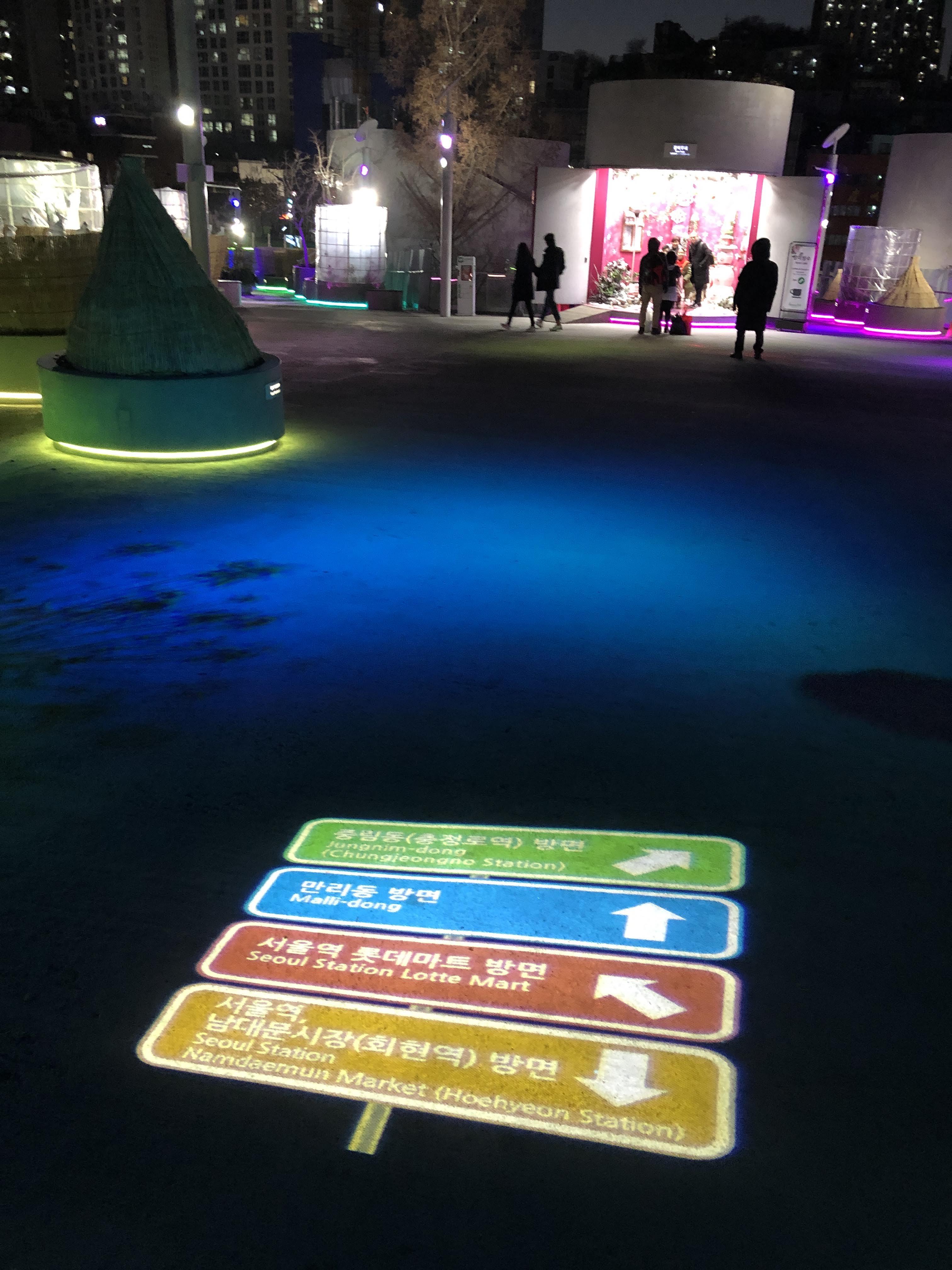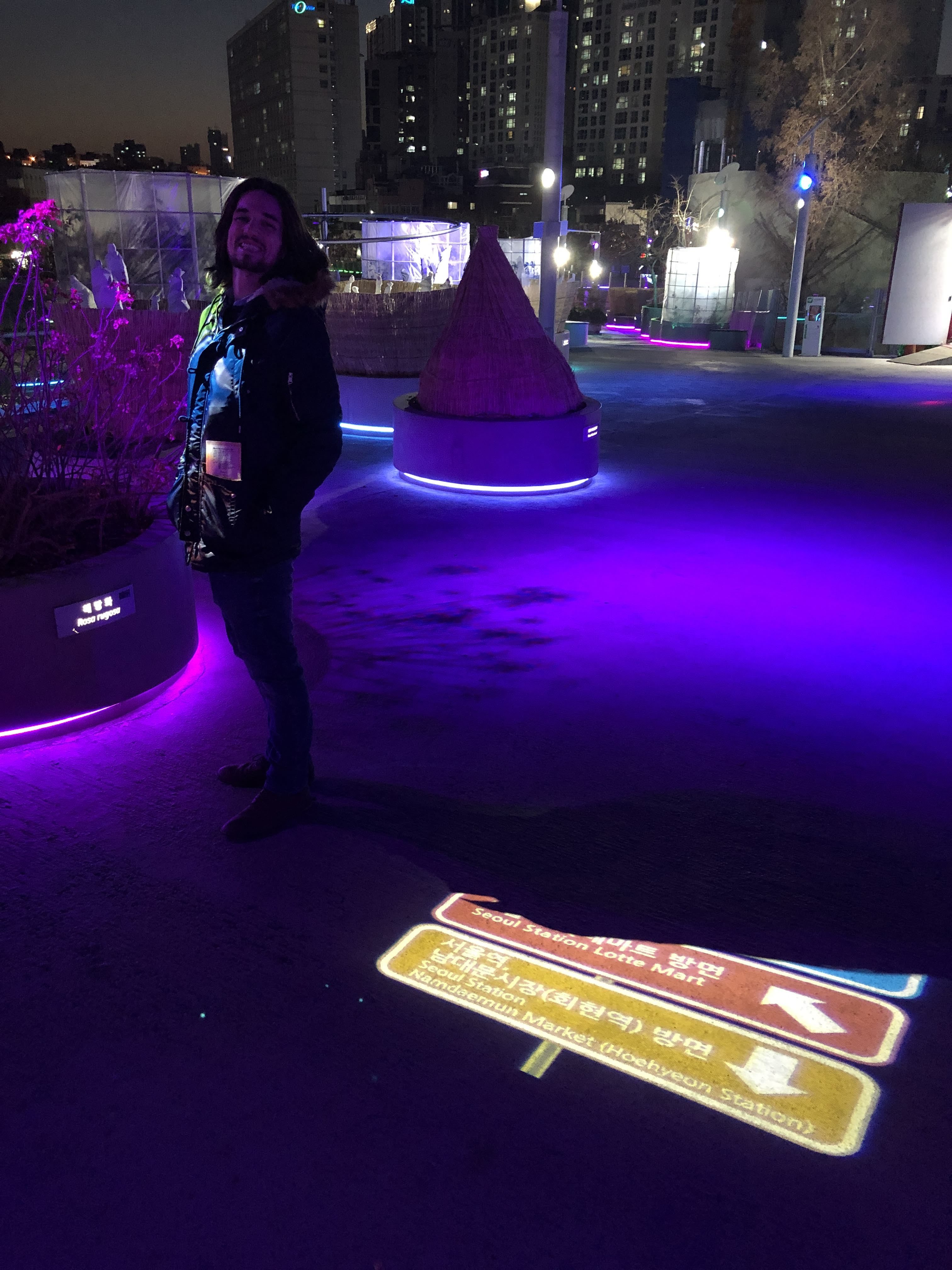 Monday, December 24th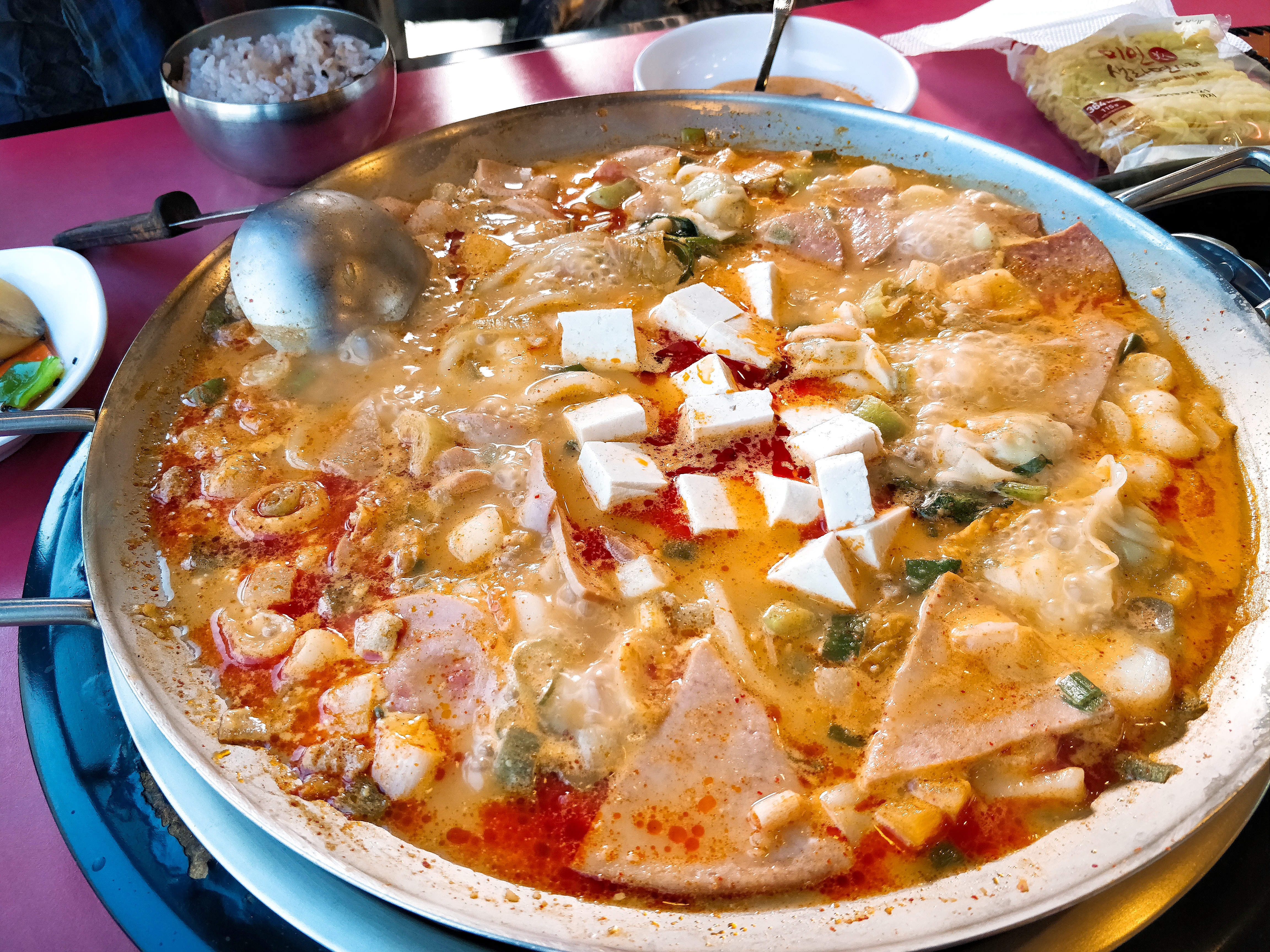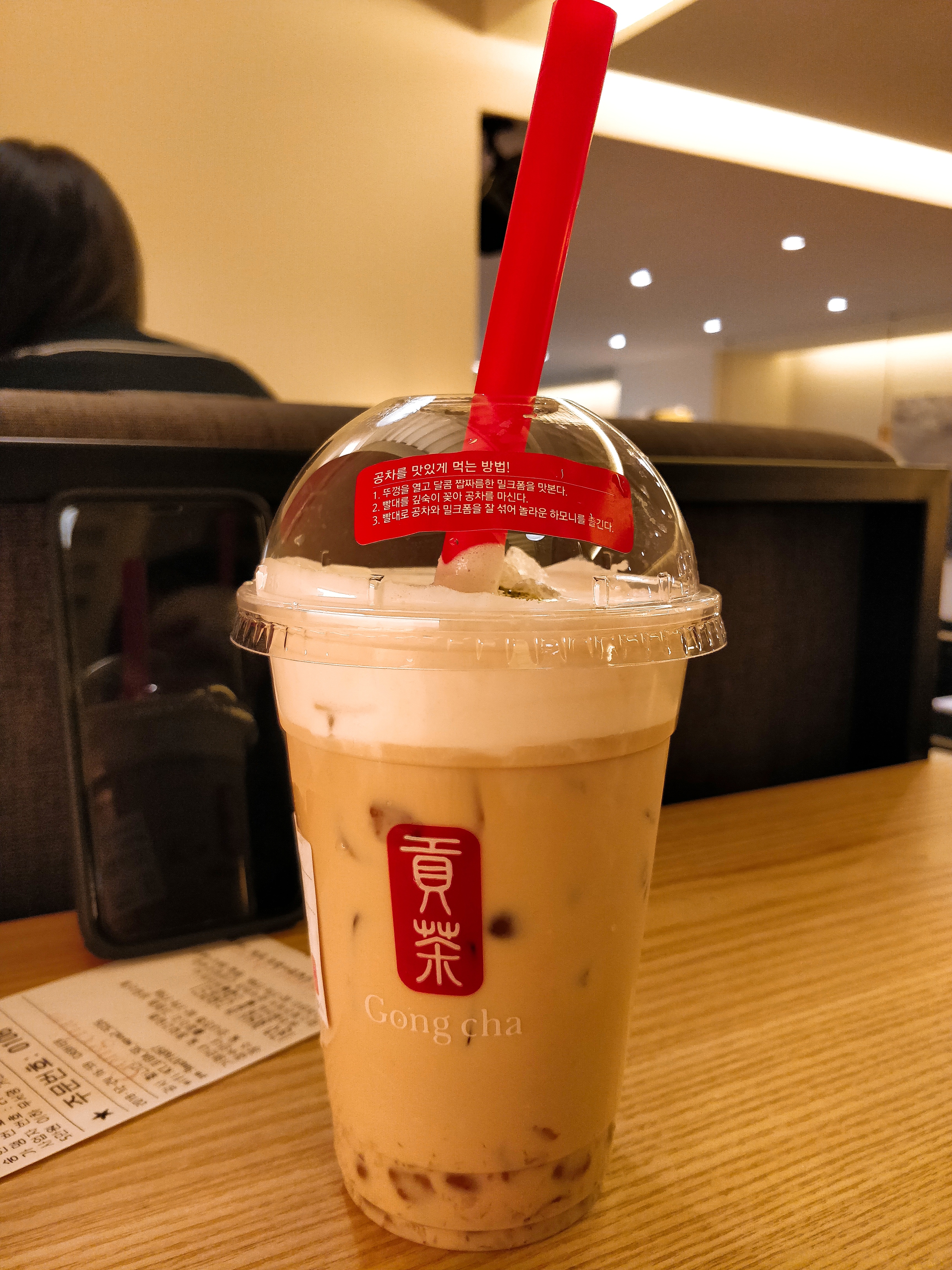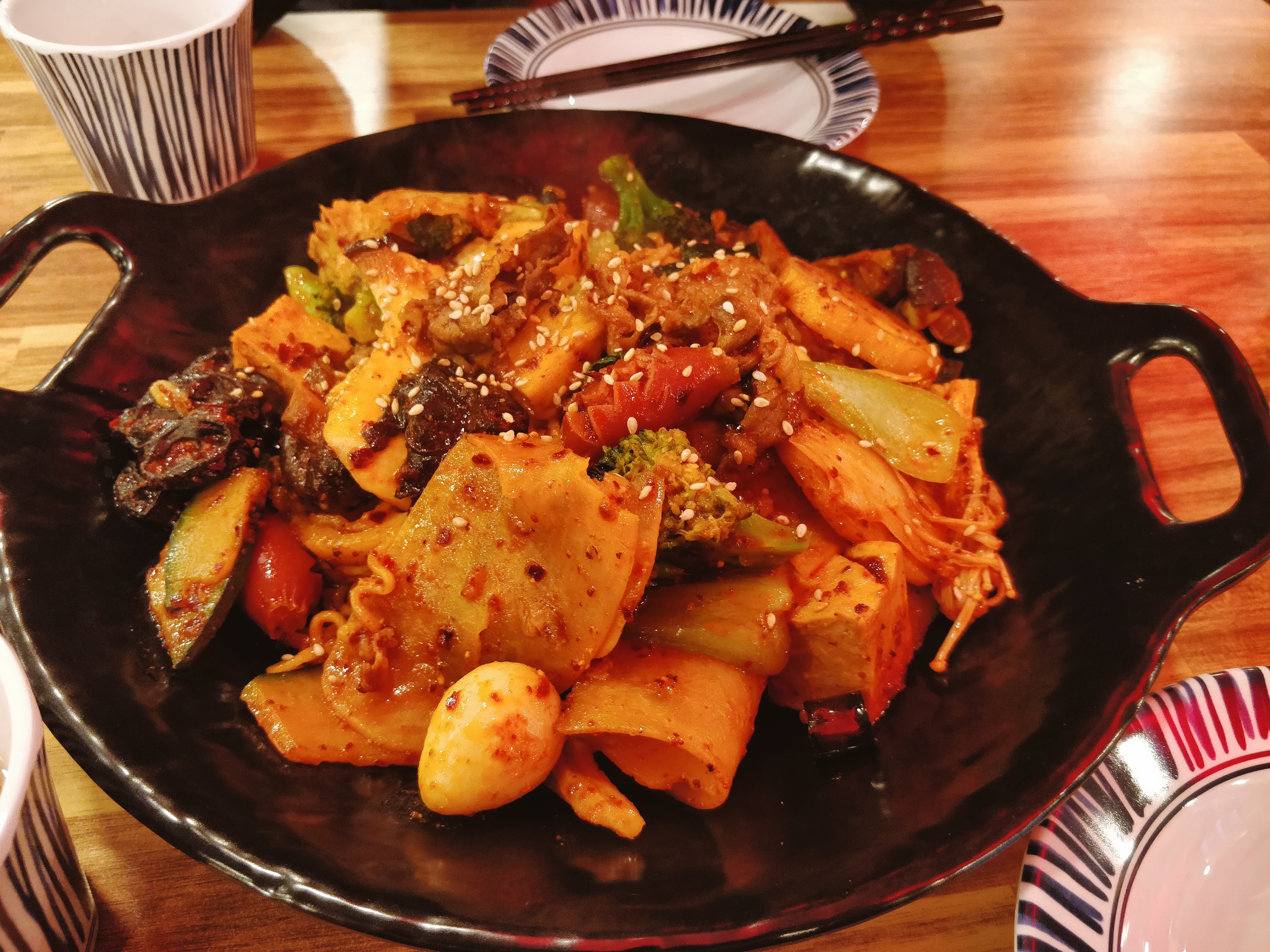 Tuesday, December 25th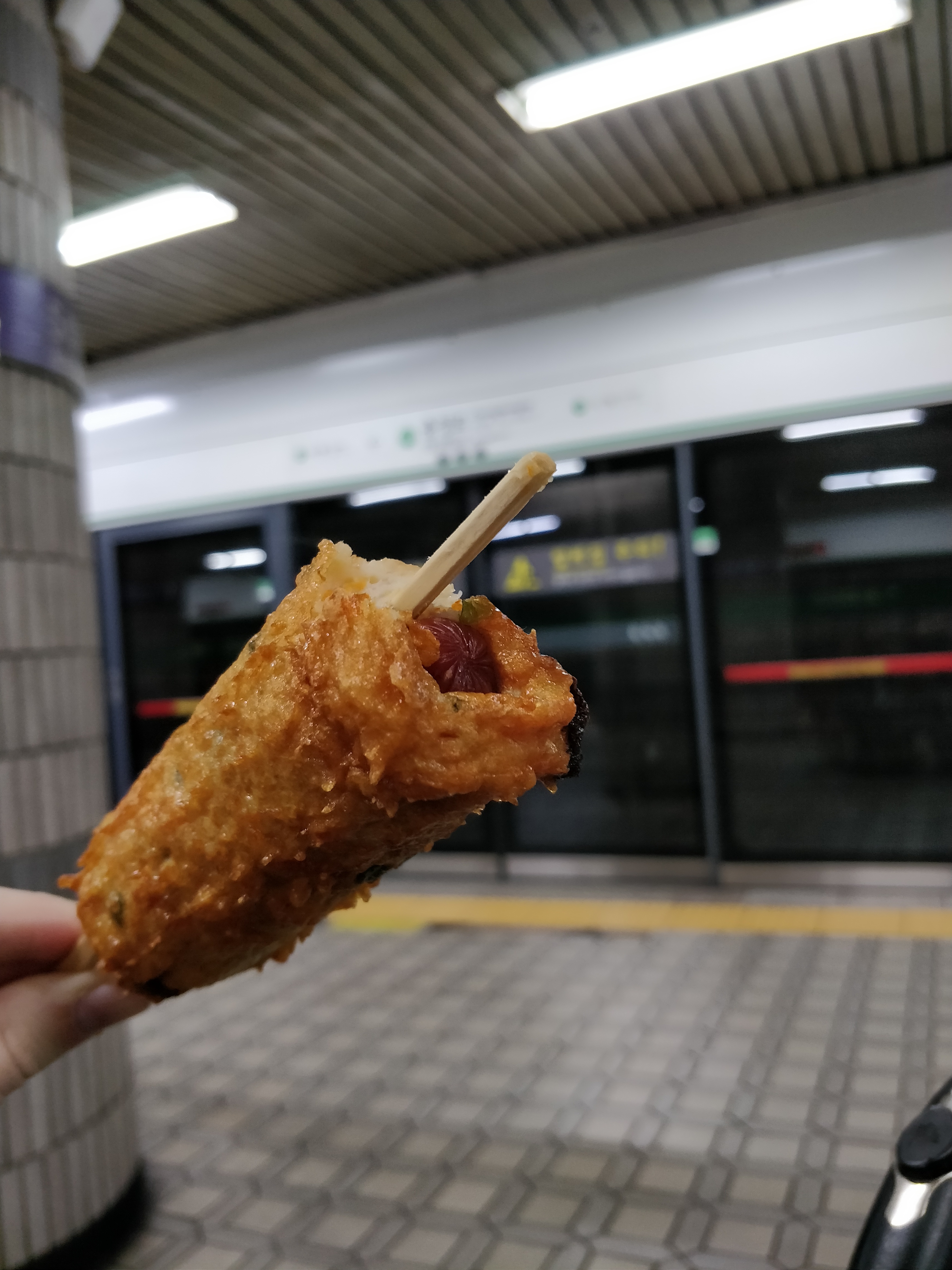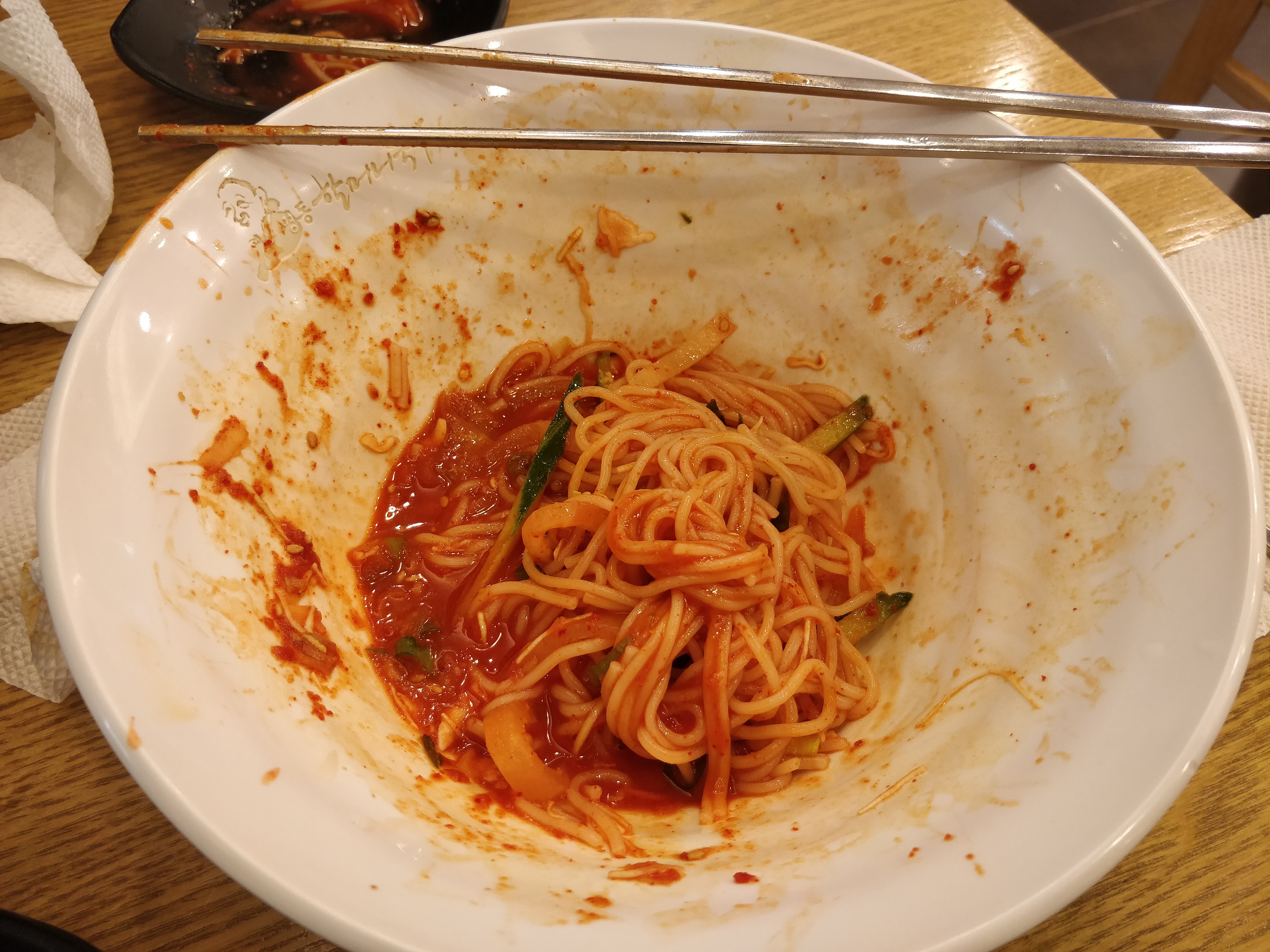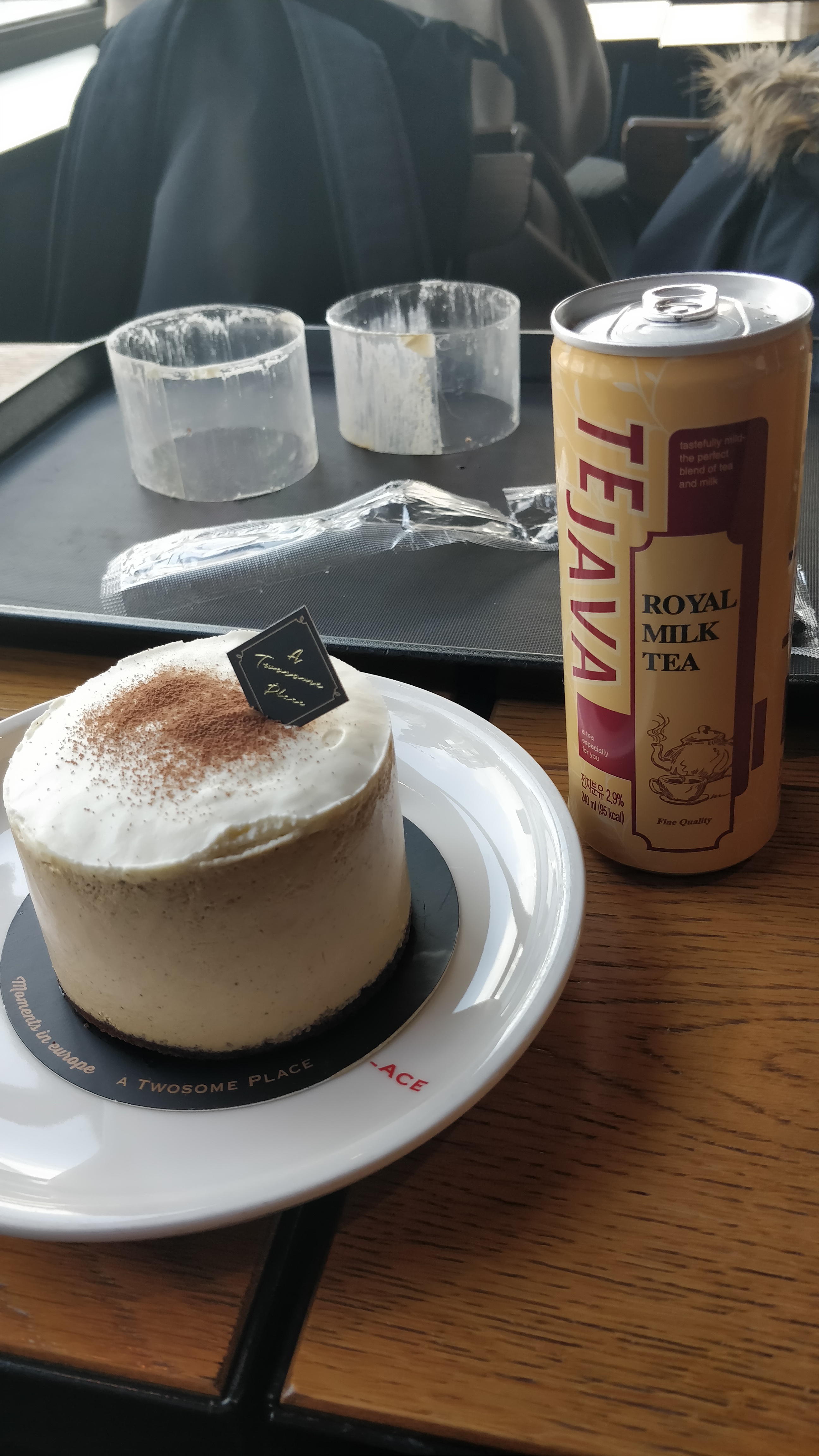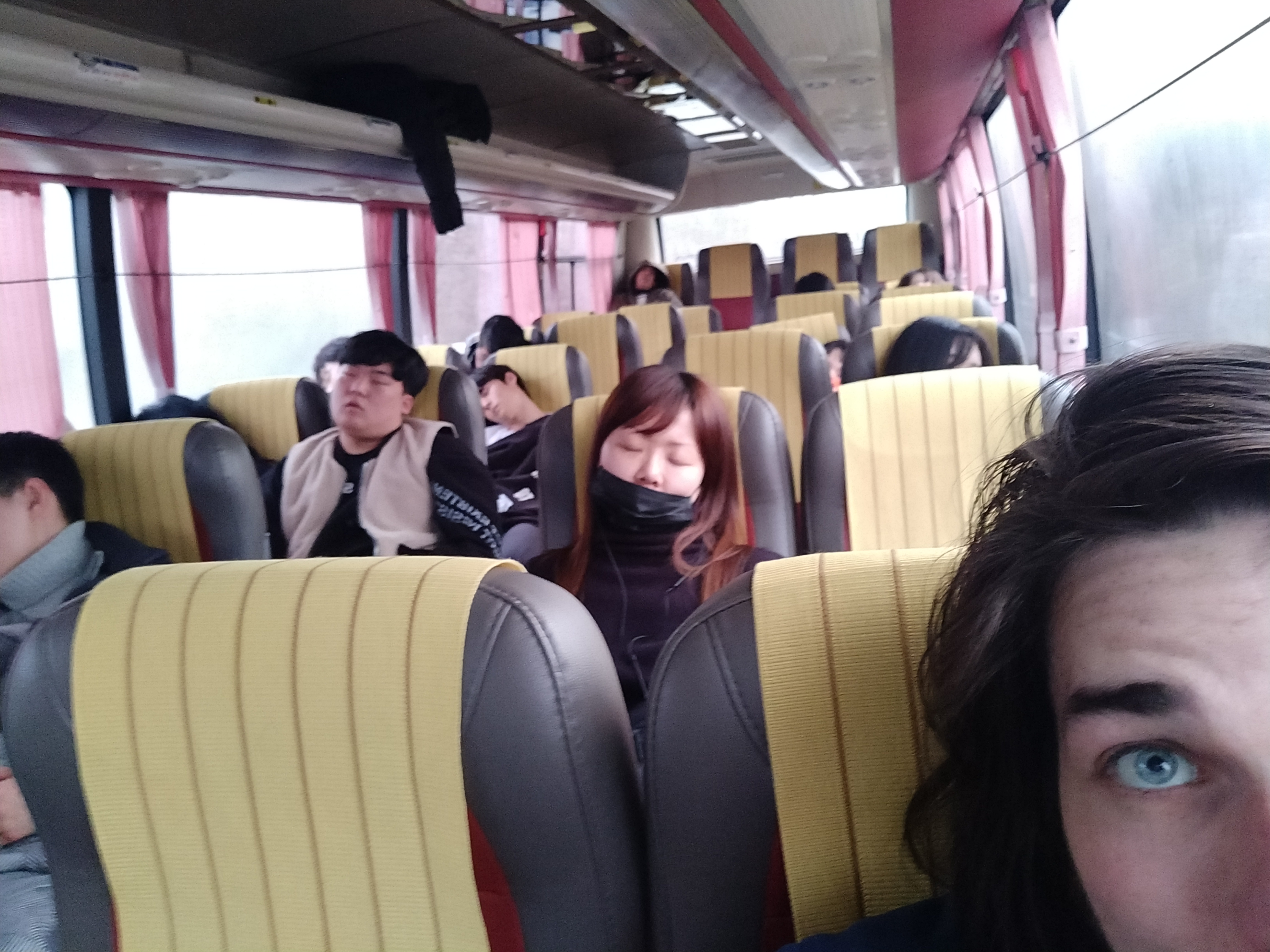 Wednesday, December 26th
First day of skiing!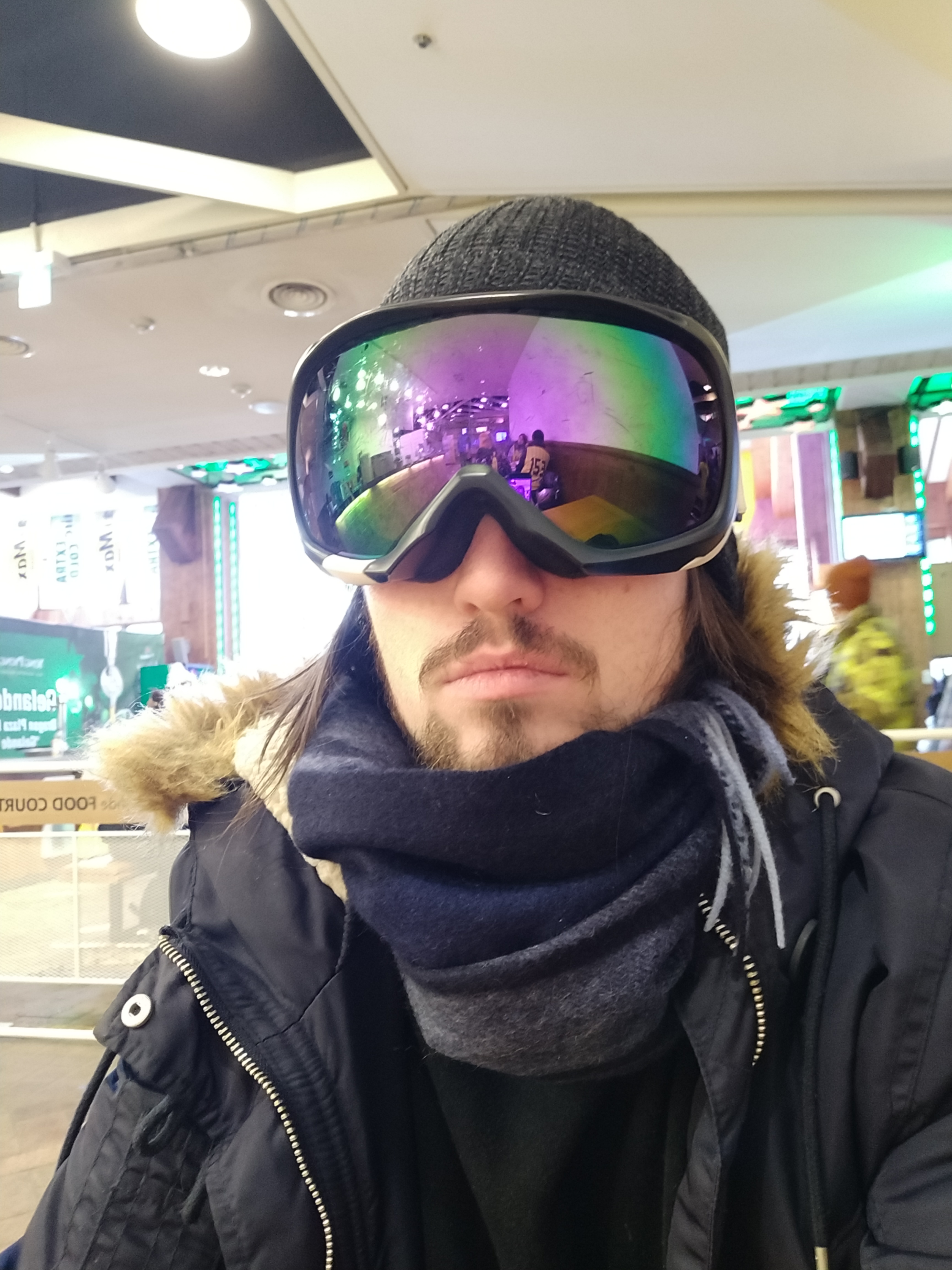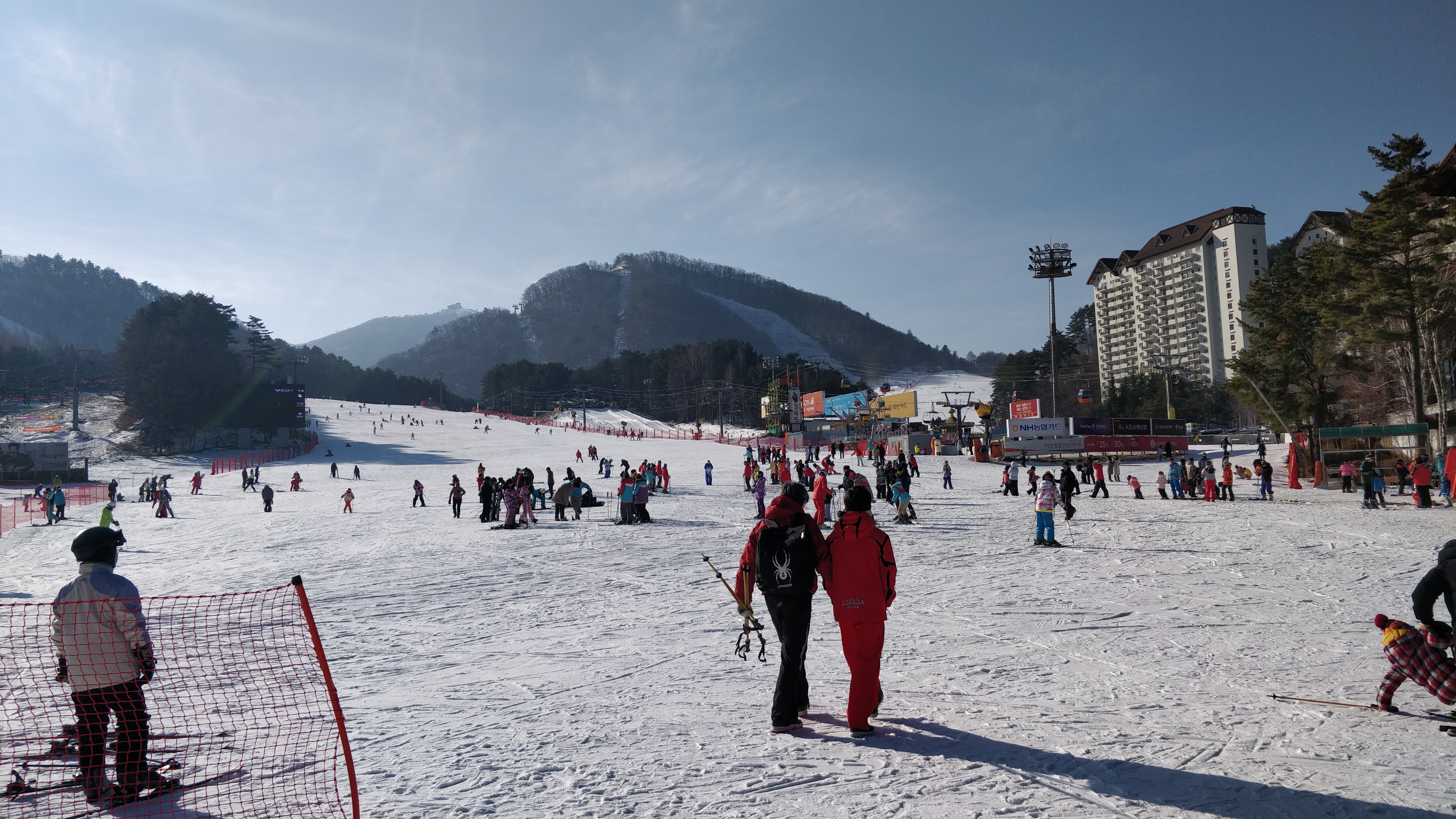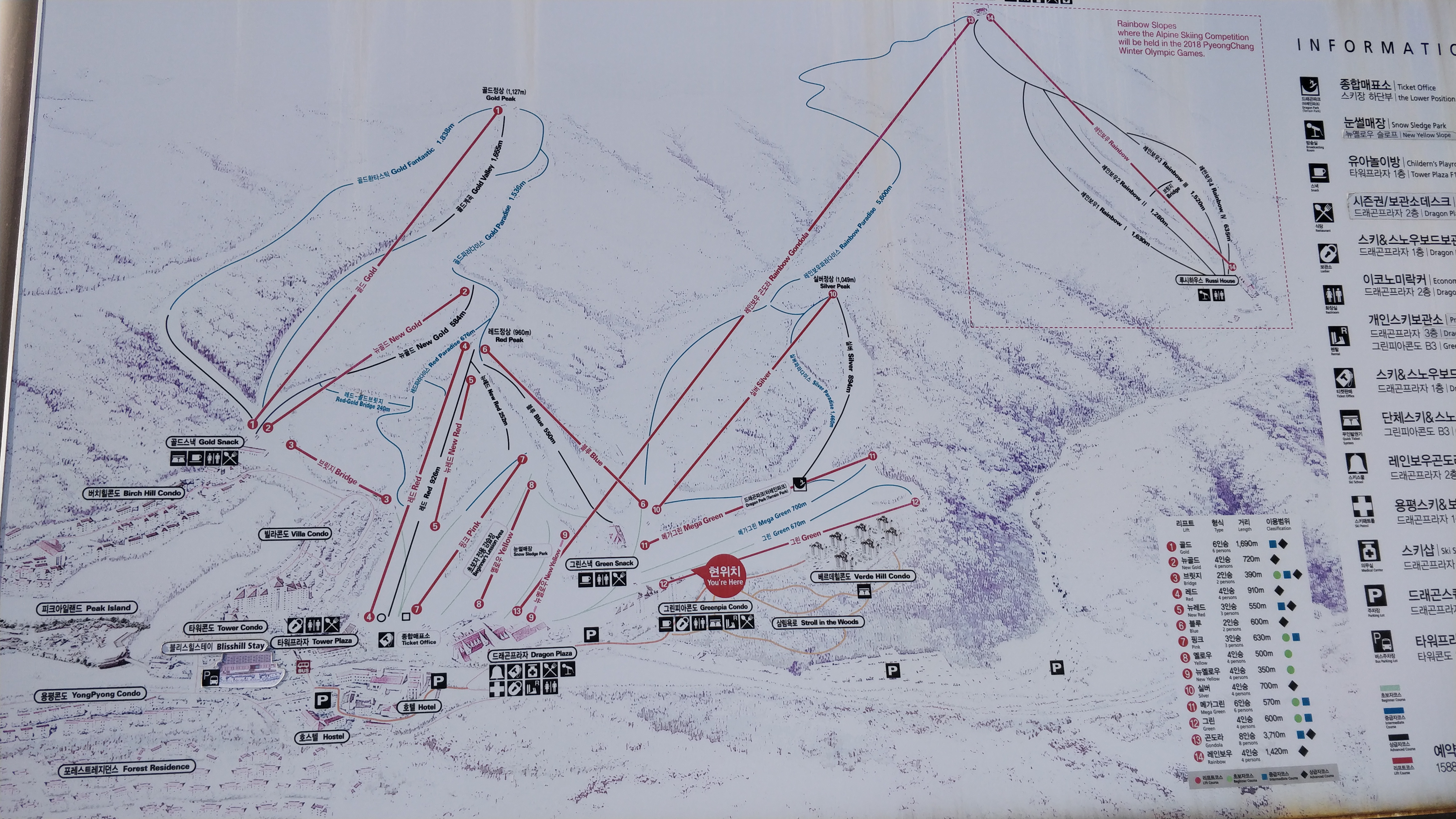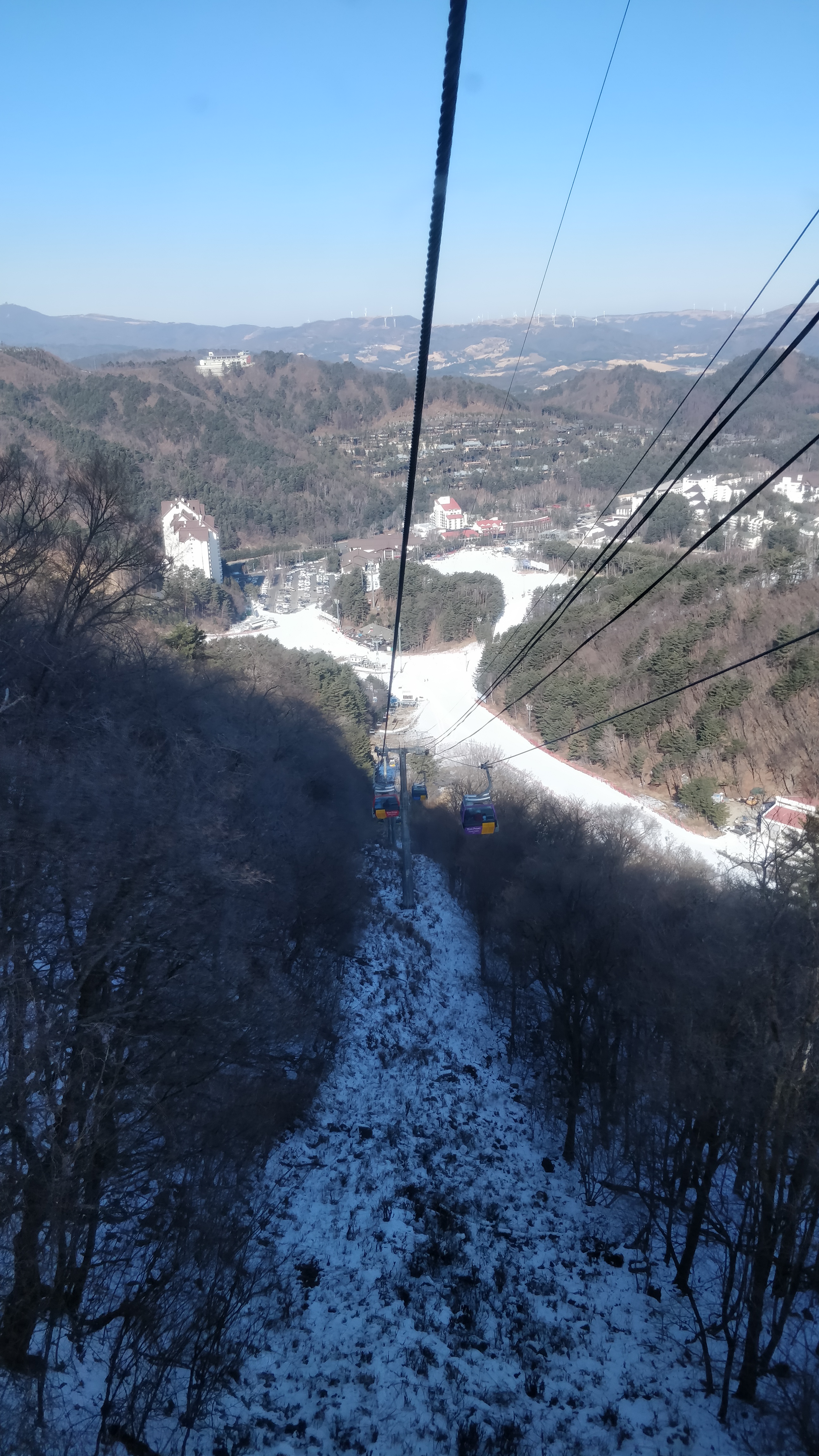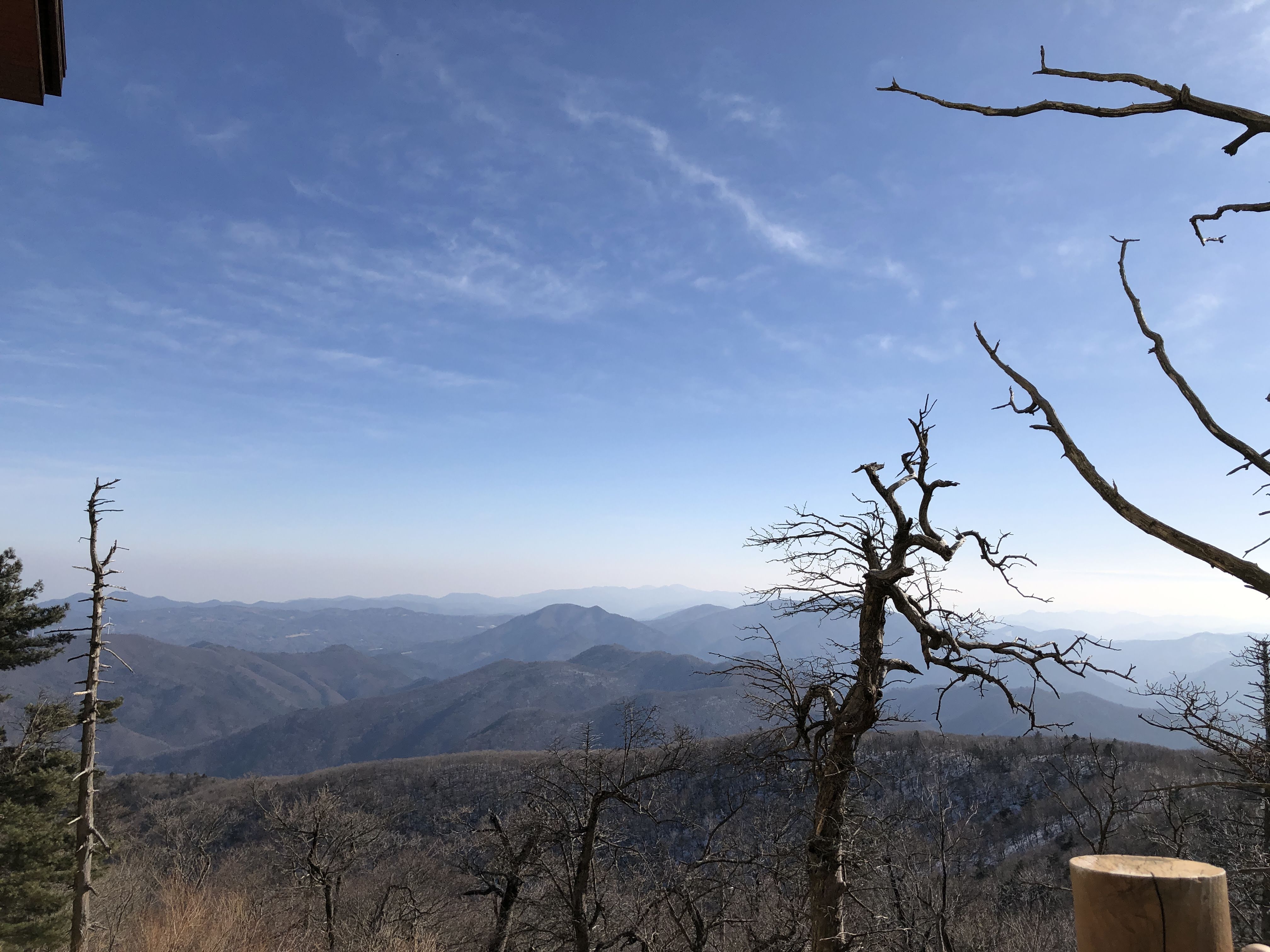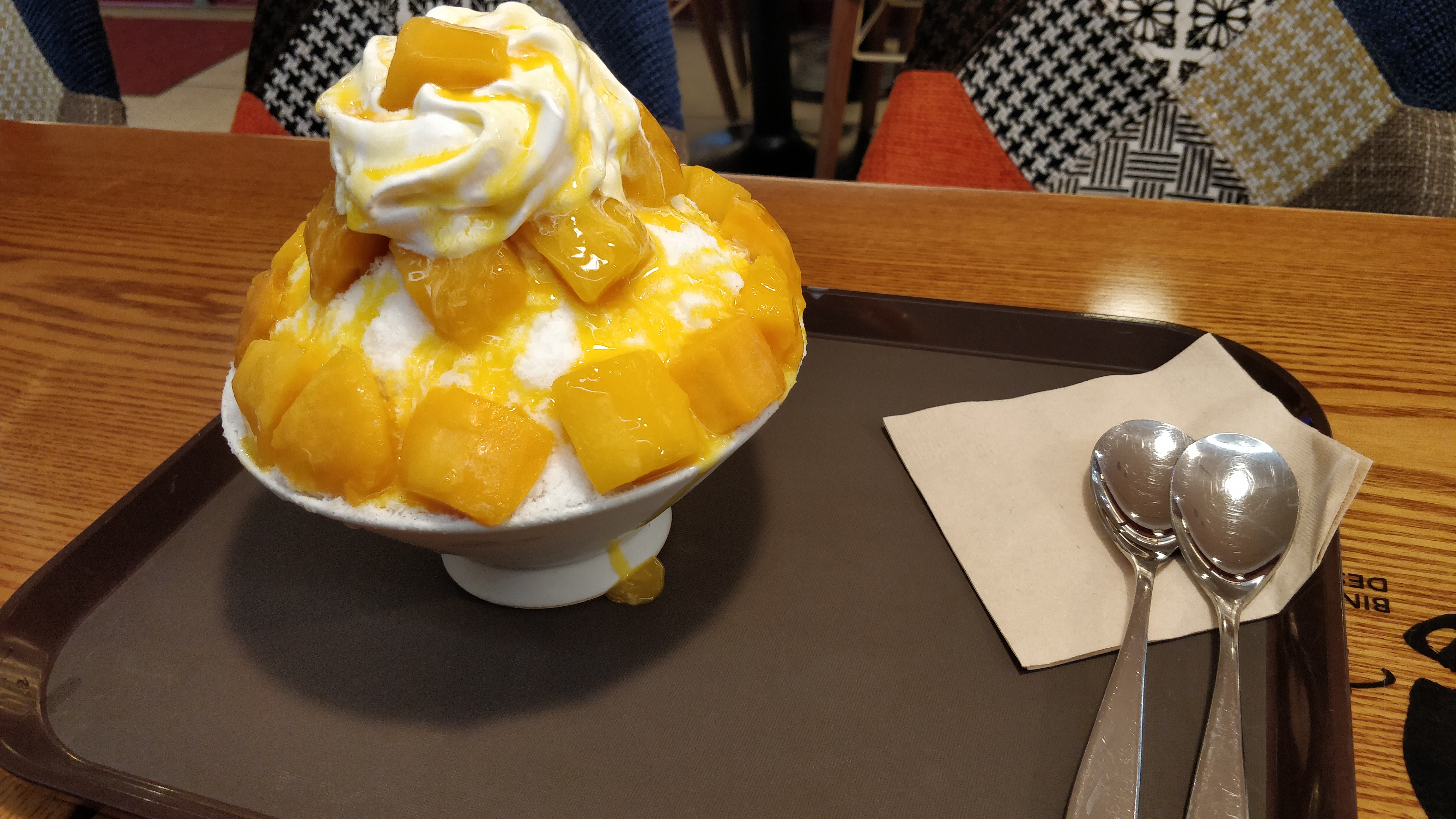 After hitting the slopes, it was time for Christmas!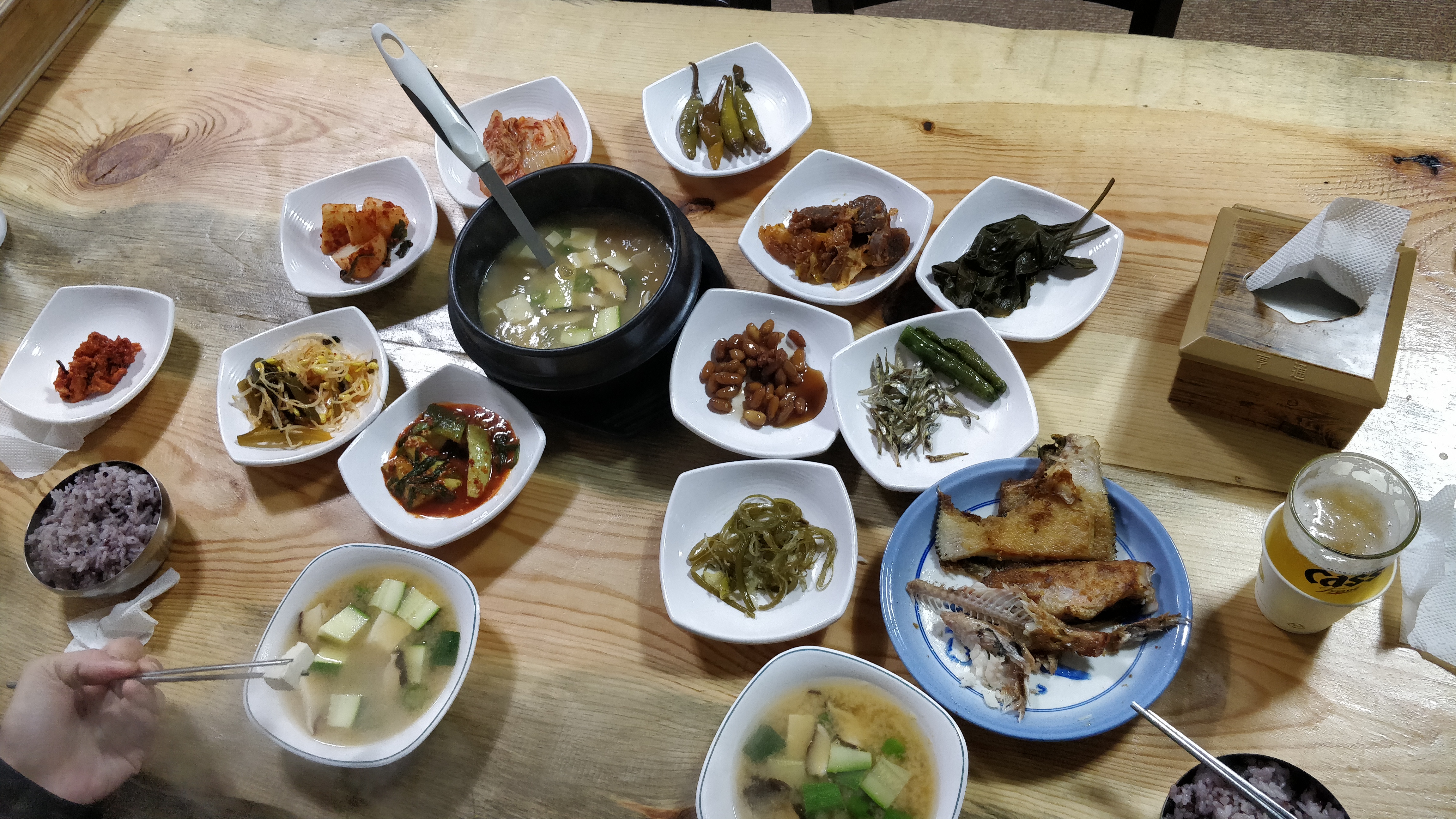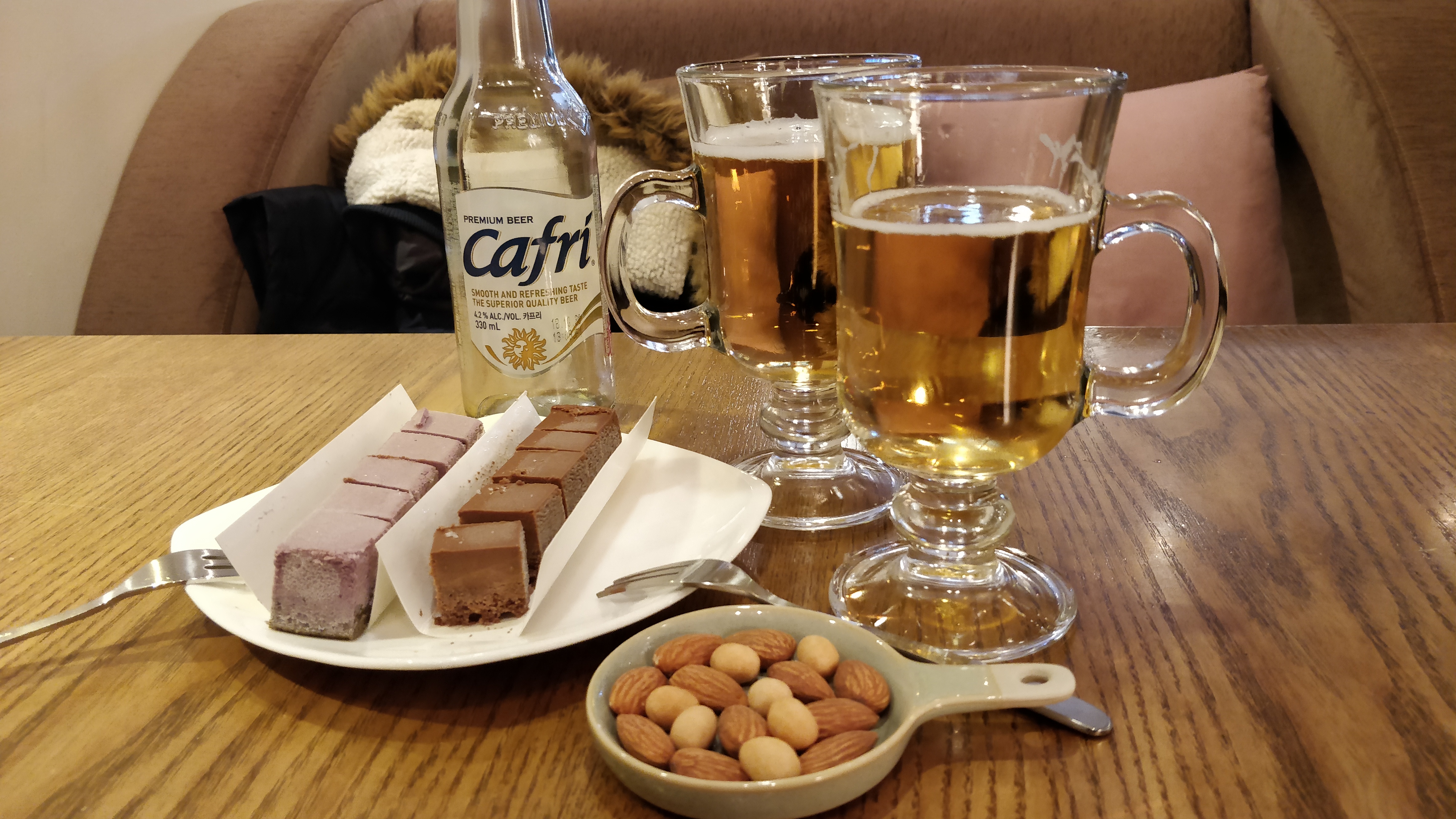 Thursday, December 27th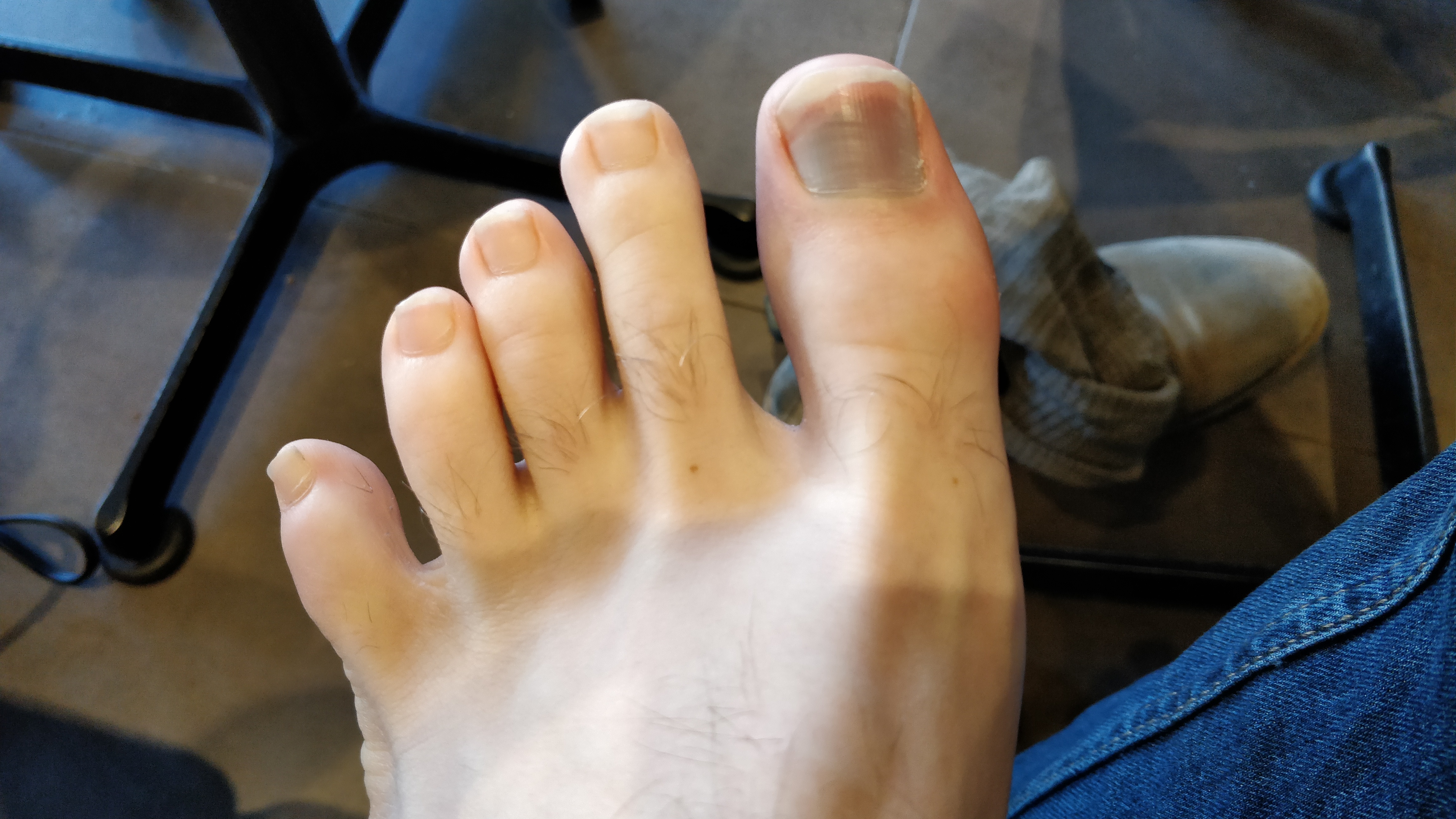 Thursday evening we took the bus back to Seoul and found our new Airbnb over in Hongdae.
Friday, December 28th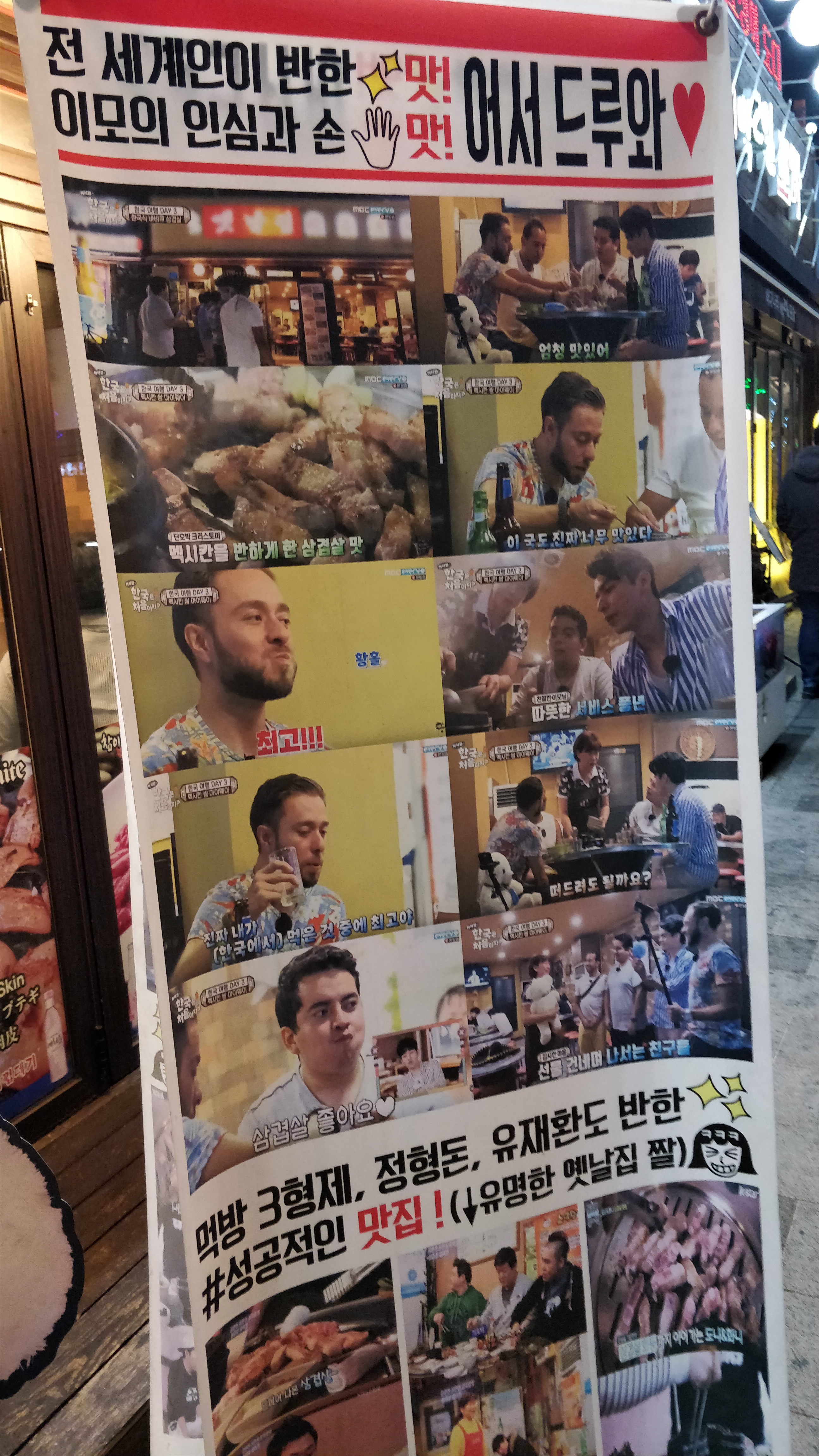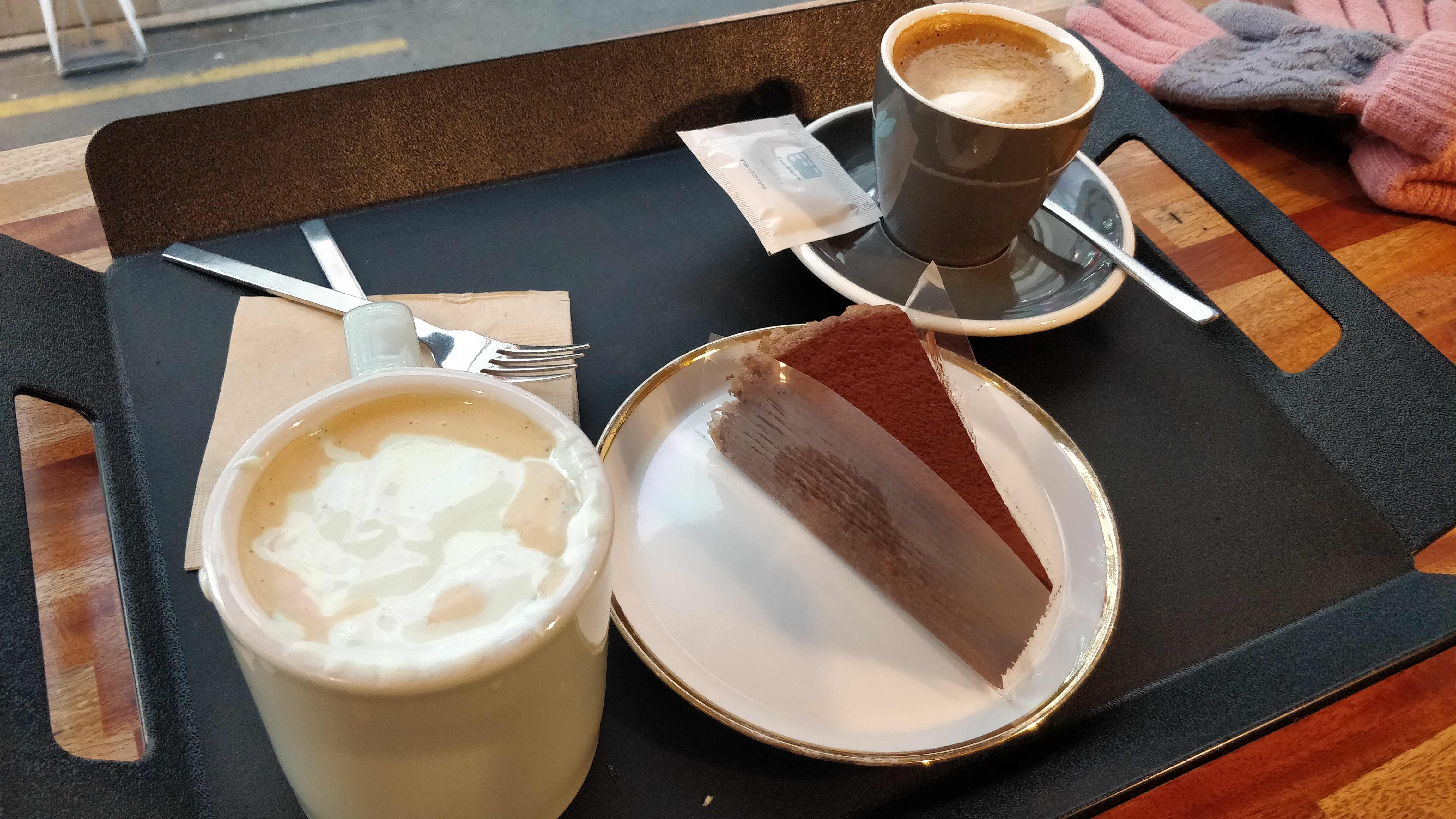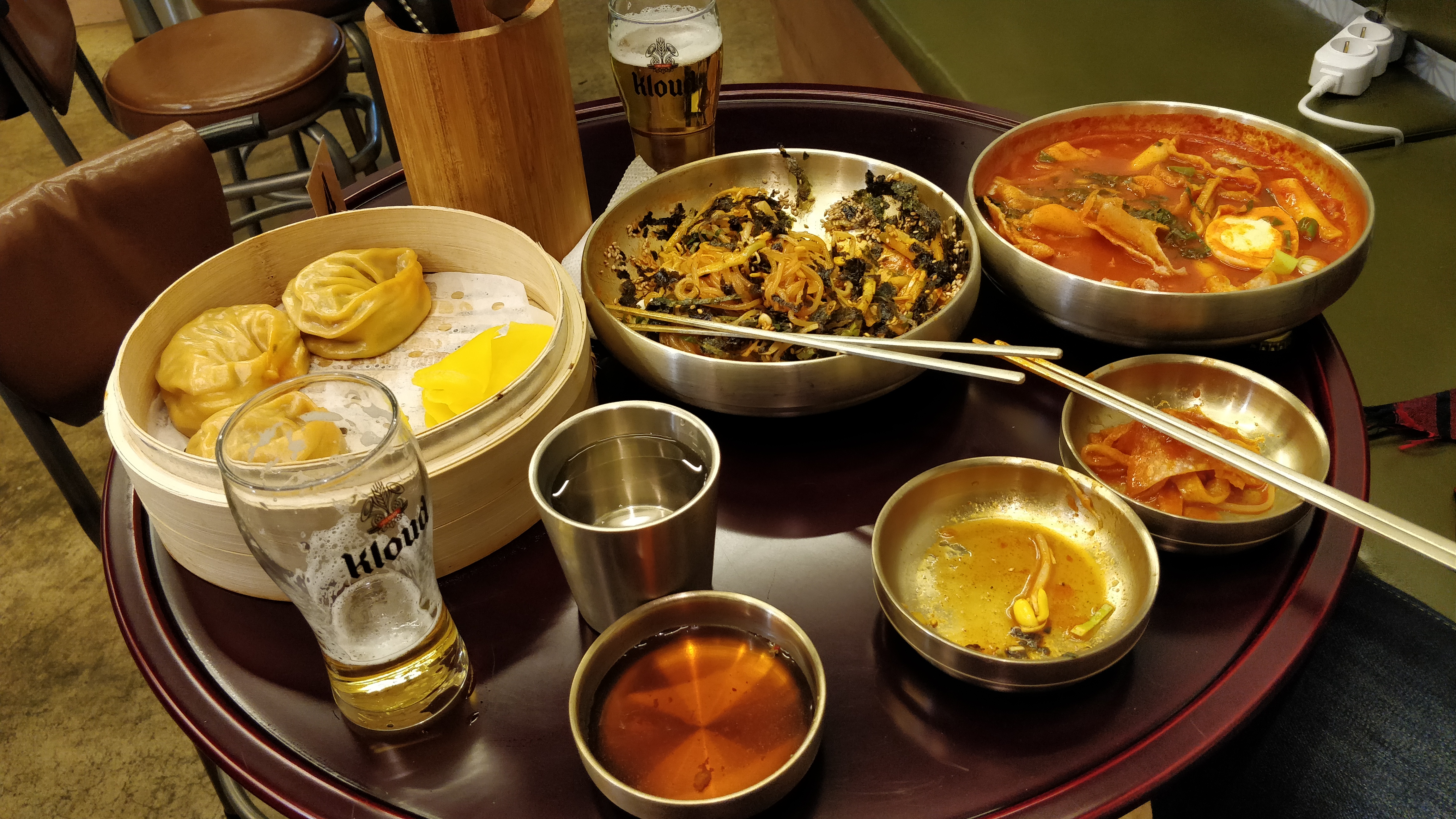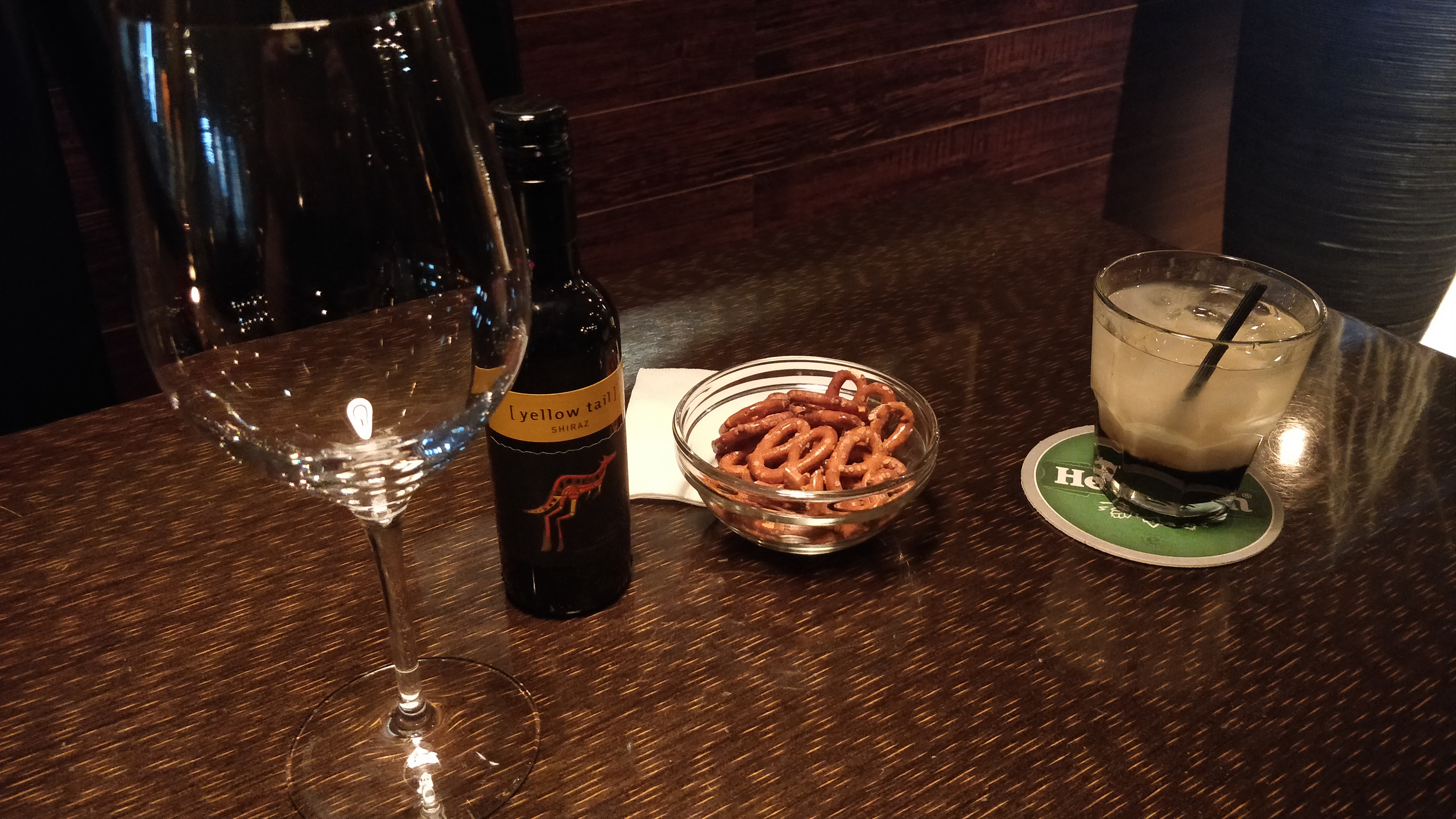 Saturday, December 29th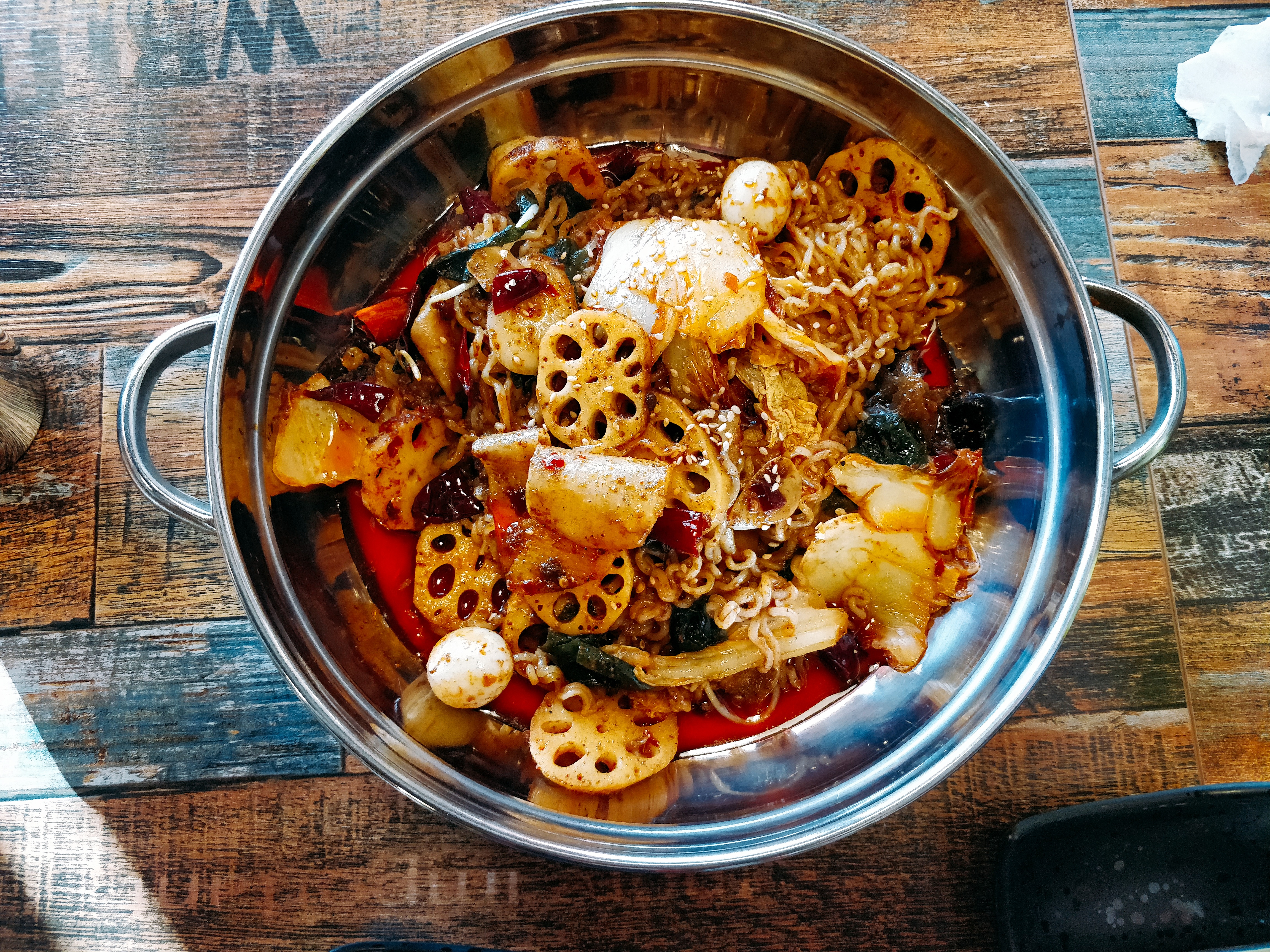 We decided rather than freeze while walking around Hongdae for a second day in a row, it might be fun to take the metro over to Ehwas Woman's University, famous for it's architecture, and freeze over there.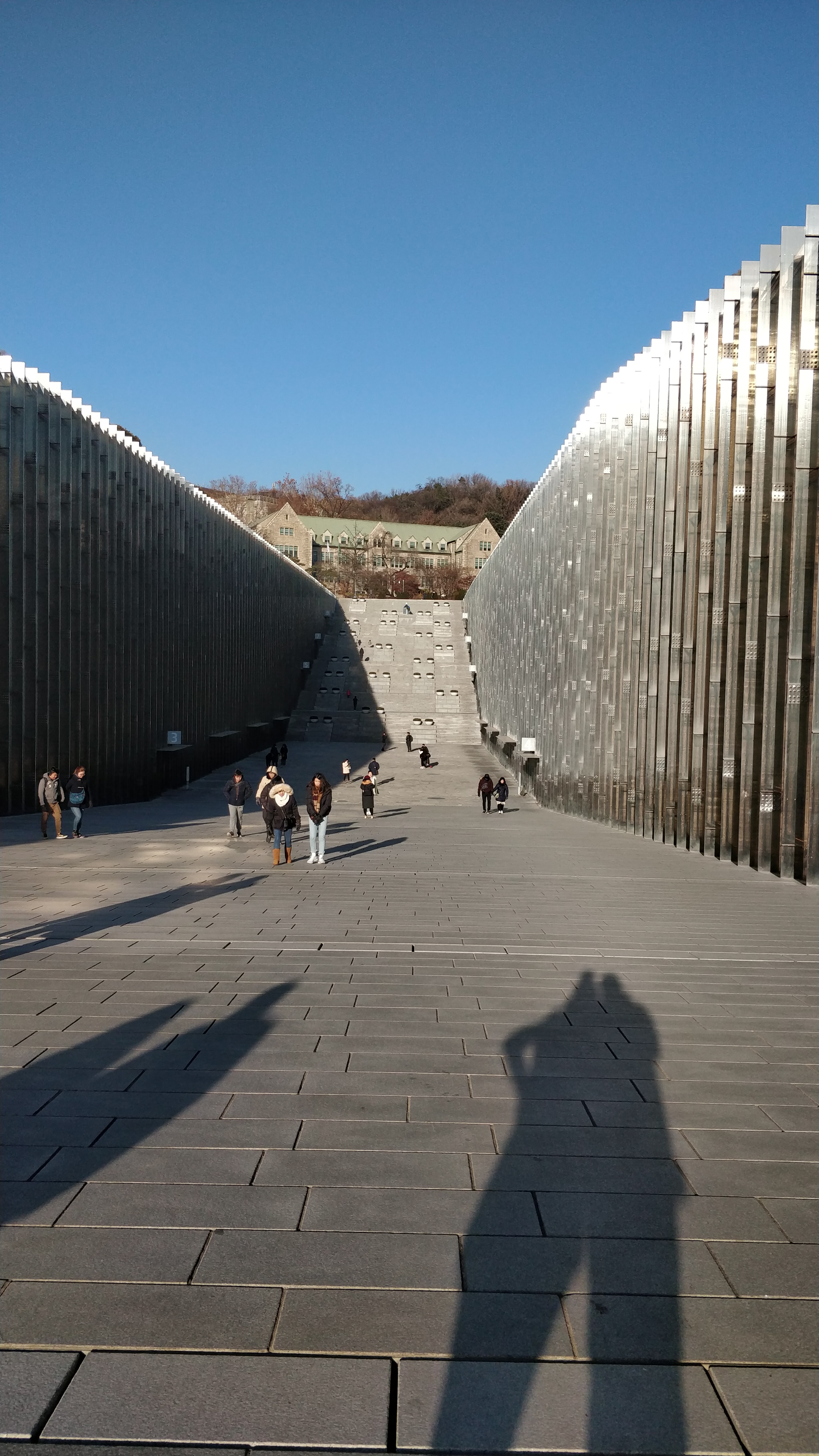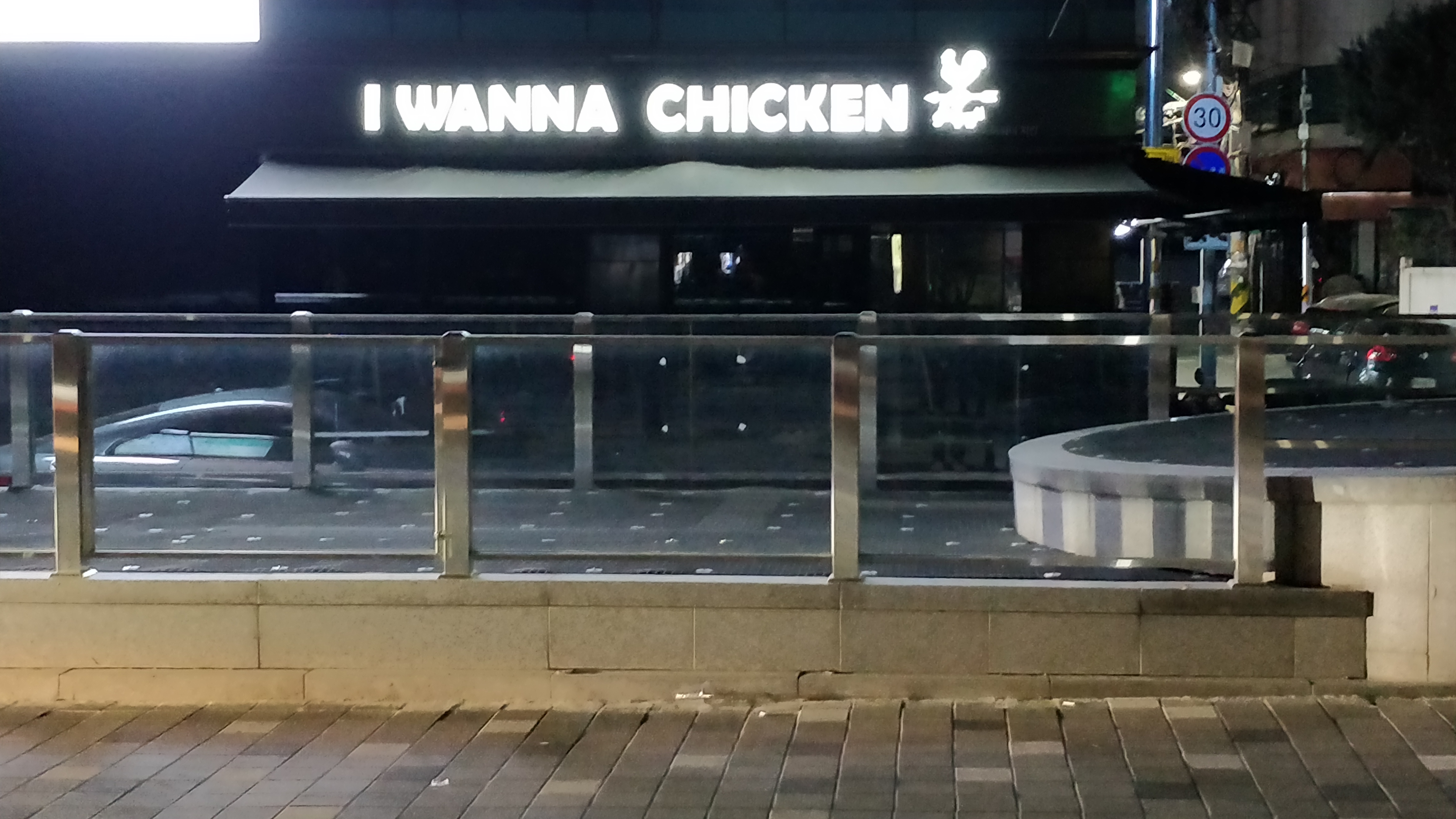 Sunday, December 30th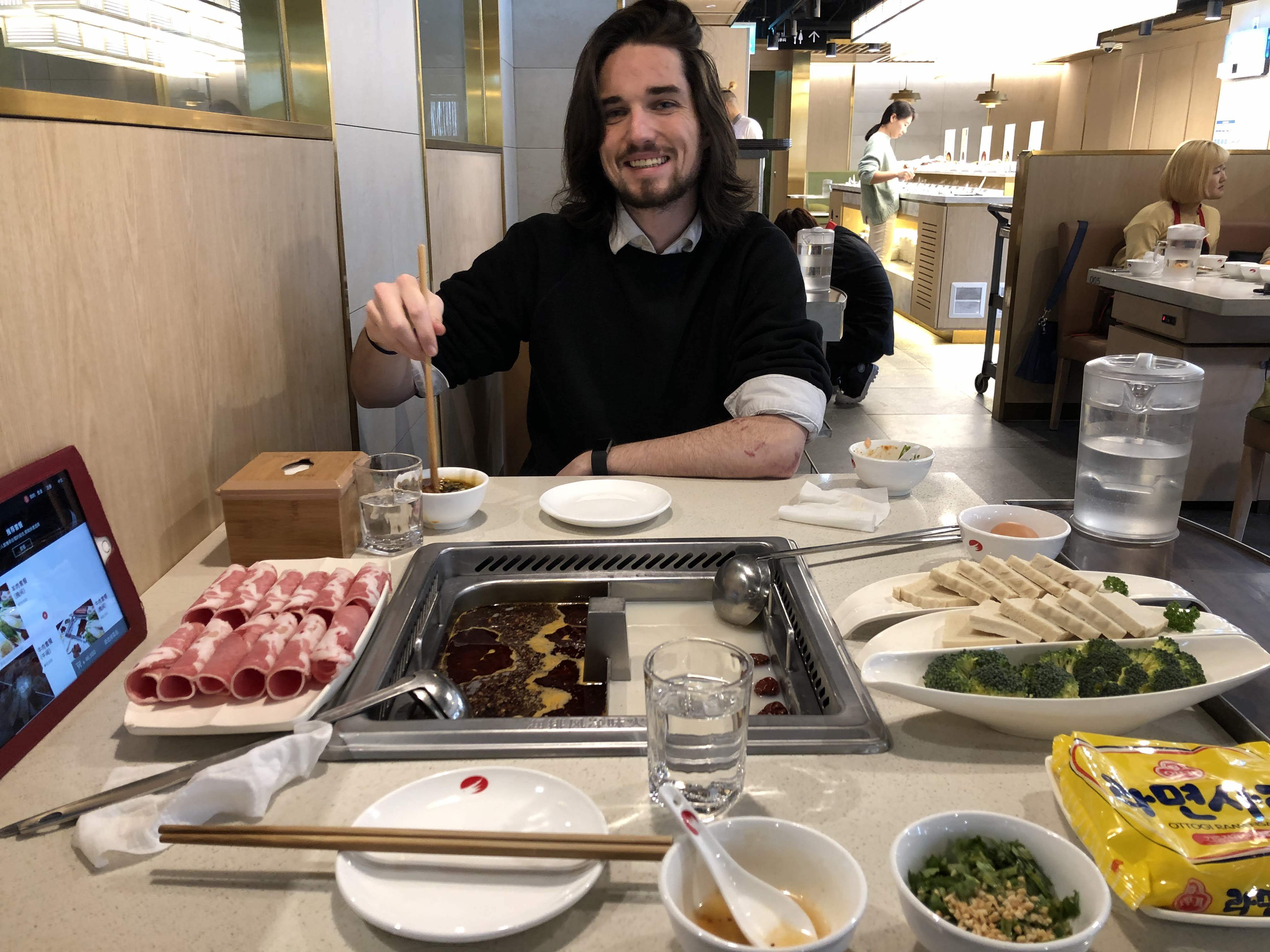 Monday, December 31st
My flight took off around midnight, so I got back to my apartment at about 4AM 😴😴😴